NetherRealm Developer Teases Mortal Kombat 12 in Deleted Tweet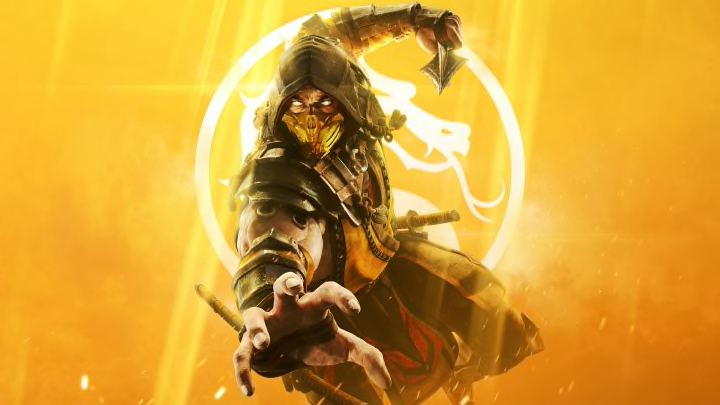 Mortal Kombat 12 appears to be on the horizon. / Photo courtesy of NetherRealm Studios
A developer at NetherRealm, the studio responsible for the Mortal Kombat series, has (maybe accidentally) teased Mortal Kombat 12 in a now-deleted tweet.
Senior production manager Jonathan Andersen tweeted a photo of his workspace covered in images from throughout Mortal Kombat's history — innocuous enough on its face. But Andersen deleted the tweet just 10 minutes later, and fans that saved the image began to probe it for hints on Reddit.
Behind all the Mortal Kombat memorabilia, small portions of Andersen's two monitors can be seen. The one on the top right of the image appears to include something labeled "MK12_Mast," which fans have interpreted to mean Mortal Kombat 12.
Also on Andersen's monitor is an email from someone named Christine warning staff not to share some video online, because NetherRealm's fans "eagerly scrape the internet for any trace" or (presumably) Mortal Kombat news. Fans theorize the Christine in question is WB Games Project Manager Christine Ouano-Dodd, and her exhortation not to share the video in question reads like a cheeky hint from Andersen to read into the "MK12_Mast" file as a tease for a new Mortal Kombat.
NetherRealm released the last Mortal Kombat, Mortal Kombat 11, in April 2019, and the last of its DLC rolled out in July. The studio has yet to confirm a Mortal Kombat 12 release, but it's all but assured based on MK11's resounding success — more than 12 million copies sold certainly merits a follow-up.