Network Lag Detected PUBG: What Does it Mean and How to Fix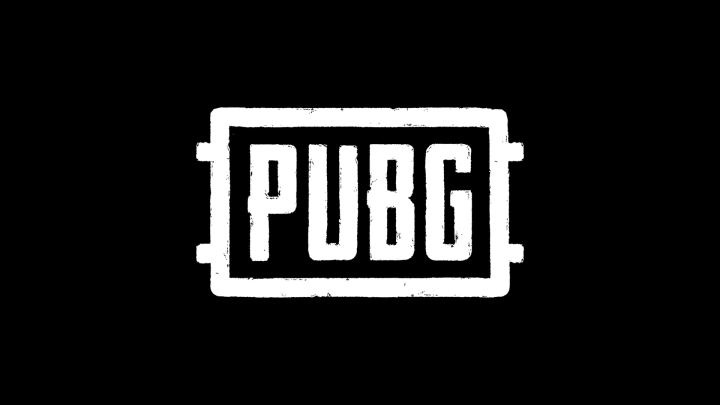 Network lag detected is a frequent problem for some PUBG players /
Network lag detected in PUBG is a message that appears when your connection to the game's servers becomes subpar, leading to what can become major lag. Typically, this message is displayed when your internet is at fault. Here's how to fix the error message.
Network Lag Detected PUBG: What Does it Mean and How to Fix
There are a few tactics you can employ to solve network connectivity problems. Many of them are standard troubleshooting tricks. You can start by ensuring PUBG is up to date, then by restarting your game, console, PC and/or router. It can also help to make your connection wired if possible.
If these solutions don't work for you, the problem may be on PUBG's end rather than your own. Check the game's server status. If no one else is reporting a similar problem, you may need to contact PUBG support.
Photo courtesy of PUBG Corp