New Apex Game Mode Could be in the Works, According to Leaks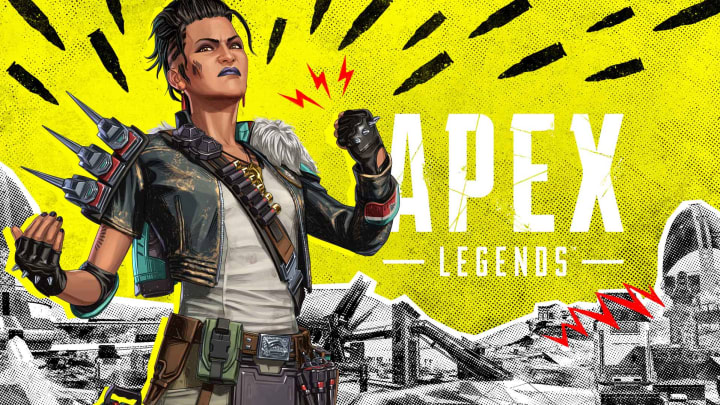 Image courtesy of Respawn Entertainment
Recent Apex Legends leaks have suggested that a new Free For All game mode could be in the works.
Whenever a new game mode is added to Apex Legends, they're often met with applause from the dedicated community. Though many know that it's a shame new game modes are often few and far between, not to mention having limited residency. The likes of Control more recently has proven to be popular amongst fans, with many disappointed to see it go next month.
But when one door closes, another opens. This much could be true for Apex's game modes as latest leaks seem to suggest that Respawn is working on a new Free For All mode.
The leaks come courtesy of reliable Apex dataminer @kralrindo on Twitter. They appear to have discovered a new mode in the files called "FreeDM," though the leak doesn't provide much information beyond that.
"There is a new gamemode, called "FreeDM" found in the files. Not much info right now, but "killing spree" sounds interesting," the tweet read.
New Apex Game Mode Could be in the Works, According to Leaks
The files mention a number of phrases that appear to link it to a new game mode, such as "score event", "killing spree" and "point value."
Considering how popular the LTMs have been in the past, it's no wonder that Respawn could be working on their next event. It's certainly a way to keep things fresh.
Some fans, however, seem less enthused by the idea. Instead, some have been wishing that Respawn would dedicate their time to polishing up the main game. One user said, "I'd prefer if they just fixed the normal, regular game before adding more modes."
Regardless, at this point these leaks are largely speculative. Until official word comes from Respawn themselves, players will just have to bide their time.