New Apex Legends Arena Map Habitat 4 Leaked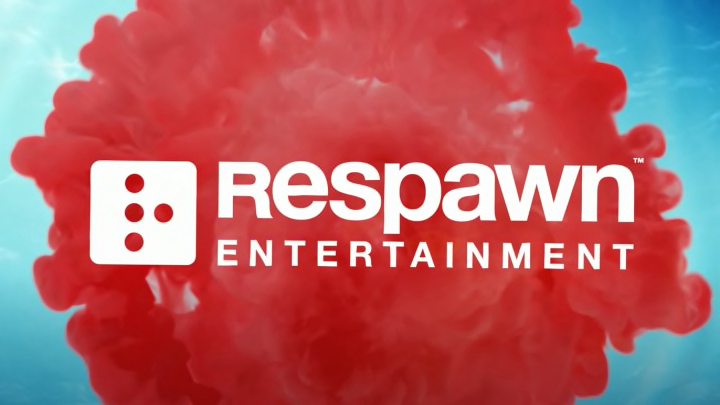 Photo by Respawn Entertainment/ Youtube
Apex Legends dataminer KralRindo leaked new Arena maps on Twitter. On Dec. 7, KralRindo leaked an Arena "Habitat 4" minimap, in addition to datamine information for Season 12.
New Apex Legends Arena Map Leaked
The 'Habitat' Arenas map looks to be like a small, rocky location, surrounded by water and has interesting egg-nests on the map. These were spotted in a loading screen leak by Shrugtal, an Apex Legends dataminer.
Before the release of the Escape, Respawn had teased a video on their twitter regarding 'HABITAT X'. The teaser videos shows the area filled with exotic plants and wildlife like the spiders and prowlers players are already familiar with in the game. Though these videos were to tease the new Season 11, 'HABITAT X' be a theme that sticks around for Season 12, or perhaps another update for Season 11.
Season 11 has been up since Nov. 2 and the season's collection event, the Raiders Collection Event, is currently live, its hard to tell when and if 'Habitat' will be released soon or for a later season. In addition, another Apex Legends leak revealed that there will be an additional event soon, possibly in the new year.