Top Games
New Bayonetta Actor Responds to Controversy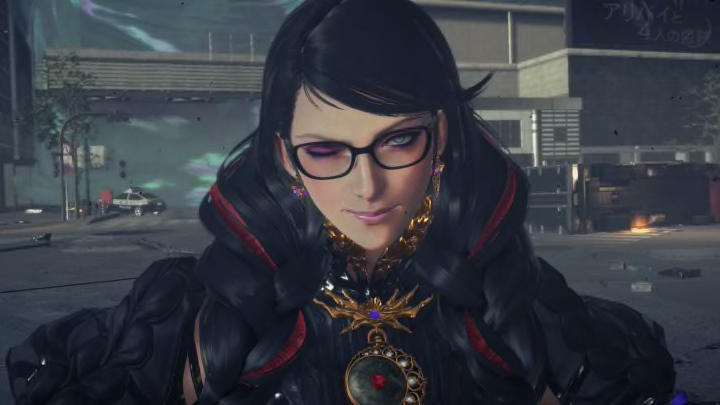 PlatinumGames
Bayonetta's new voice actor, Jennifer Hale, has responded to controversy surrounding PlatinumGames' offer of $4000 to previous voice actor Hellena Taylor.
As Bayonetta 3's Oct. 28 release approaches, Taylor posted a series of videos to Twitter on Saturday expressing her frustration with PlatinumGames. In the videos, Taylor claimed that despite the franchise having "made an approximated $450 million", she was offered $4000 to reprise her role in the upcoming addition to the series. Taylor then urged fans to boycott the game, also adding that Jennifer Hale "has no right to sign merchandise as Bayonetta" and that "they'll probably try to do a spin-off with Jen, don't buy that either".
While PlatinumGames' Senior Game Designer Yusuke Miyata claimed in an interview that "various overlapping circumstances" prevented Taylor from reprising her role, Executive Director Hideki Kamiya seemingly alluded to Taylor's claims by tweeting "Sad and deplorable about the attitude of untruth. That's all I can tell now".
Hale addressed these comments in a tweet on Monday, emphasizing that she is under NDA and cannot speak about the matter. However, she also stated that she supports "every actor's right to be paid well," adding that she has "a great respect for her peers". Although she did not refer to Taylor or PlatinumGames directly, Hale concluded her statement by saying that she hopes "everyone involved may resolve their differences in an amicable and respectful way".
In a report by Kotaku, fellow voice actor Yong Yea was credited as stating that it is likely that Hale was not aware of Taylor's situation with PlatinumGames before accepting the role. Yea, who took note of Hale liking tweets alluding to her NDA limiting her potential to comment on the matter, then tweeted "direct your frustrations at the companies and decision makers".