New Bug Causes Spare Ammo to Disappear in PUBG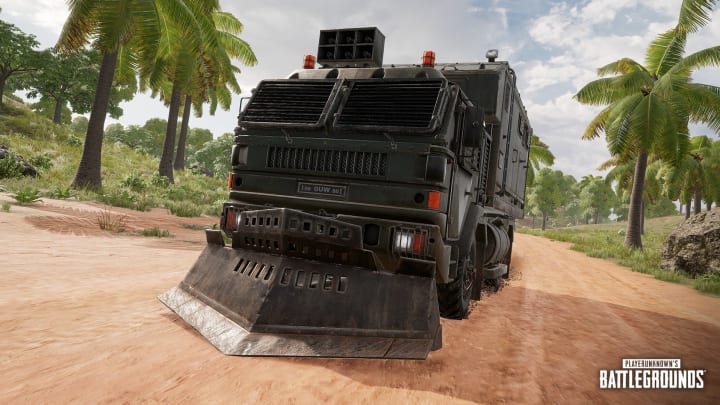 A new bug seems to be interfering with PLAYERUNKNOWN'S BATTLEGROUNDS users' ability to carry spare ammo in their inventory. This bug does not seem to be an isolated issue as several players have posted and reported this bug.
With new updates to gameplay and the introduction of Season 8 and PLAYERUNKNOWN'S BATTLEGROUNDS Console Update 8.1, there are bound to be issues. Here is what we know about the new bug.
New Bug Causes Spare Ammo to Disappear
This new bug reportedly makes players spare ammo disappear from their inventory. So far, it seems like at the worst times. Some players say that it has happened to them upon entering a vehicle and others have said that it occurs mid-fight. In either situation, not having spare ammo could prove fatal.
U/PUBG_Takarii, the PUBG Community Coordinator on Reddit, responded within 24 hours of the issue being posted on the official PUBG Console Reddit Page. So if you have encountered this bug, you can expect the bug to be addressed sooner rather than later due to its significant interference with gameplay.
As of now, PUBG Console Patch 8.1 and Season 8 have been out since July 22 featuring a reworked Sanhok map and other smaller features. It remains to be seen what issues will surface in the coming weeks as the new season sees more play time.