New CoD Mobile Weapon and Map Teased for Season 10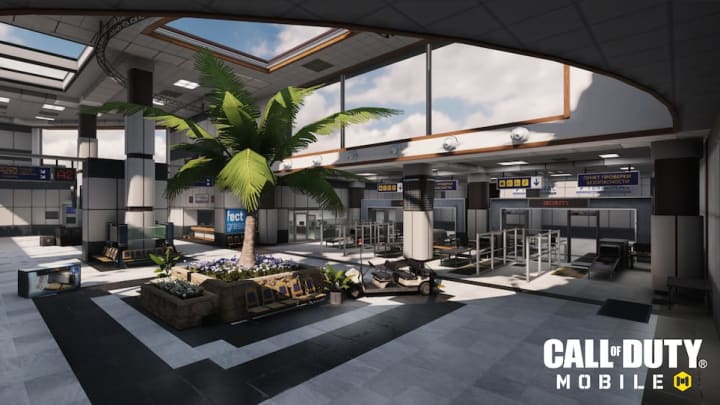 A new weapon and map are coming to CoD Mobile Season 10. / Photo by Activision
A new weapon and map are coming to CoD Mobile for Season 10. In a Community Update on the CoD Mobile subreddit, the developers let out some teasers for a future weapon and map.
New CoD Mobile Weapon and Map Teased for Season 10
The update outlined events that could be played through the end of Season 9, as well as teasers for Season 10 like details for Terminal and upcoming game modes. More detailed looks at the Mobile version of Terminal are coming soon to their social media channels.
While the update stated that teasers are ending and detailed looks at Season 10 are coming by the day, players in the comments tried to pry some more information. The developers playfully relented, dropping a few more teasers.
User Hoozah1 asked for some more details on the new weapon in Season 10. Not much is known, but the developers have teased that Season 10's new weapon will be a kind of shotgun. Details will come next week.
That's not the only new map coming, as the developers have teased another MP map. Users in the comments have speculated to be the gunfight map Pine from Modern Warfare. The developers did not confirm nor deny this and said that information on this other map will come this weekend.