Call of Duty
New COD: Warzone Halloween Event Leak Includes Ghostface Operator Skin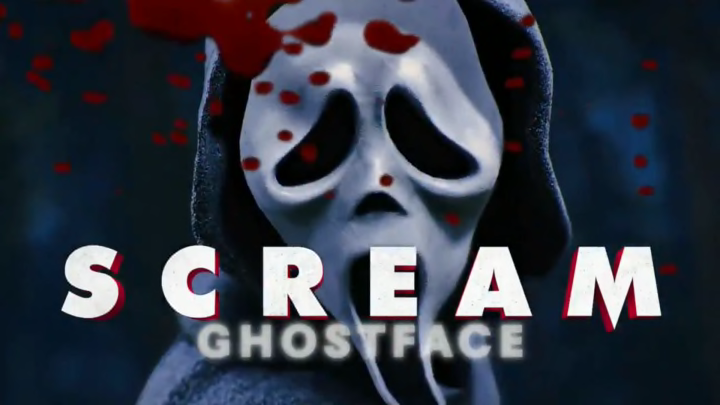 New leaks surrounding the Call of Duty (COD): Warzone "All Hallows Eve" event have revealed more information around a new operator skin... / Activision, Ryan B. (@PrestigeIsKey)
New leaks surrounding the Call of Duty (COD): Warzone "All Hallows Eve" event have revealed more information around a new operator skin featuring Ghostface.
These have appeared a month after the first wave revealed suspicions around the iconic thriller character. Ghostface is the central antagonist of the "Scream" film series. While the character, itself, is quite literally a mask worn by a handful of killers over the course of the films, fans tend to refer to it as a single identity—whose name comes directly from that screaming mask.
COD: Warzone Halloween Event Leak Will Include Ghostface
The primary piece of evidence about Ghostface comes from a glitch discovered by verified Twitter user Ryan B. (@PrestigeIsKey). According to Ryan, after being "booted" from a zombies match and rejoining multiplayer, Ghostface appeared on their Warsaw team. They were able to capture the glitch via video which they published to Twitter in the early morning of Wednesday, Oct. 6.
In the video, Ghostface appeared as a locked operator option under the Warsaw Pact section. He is marked as "Coming Soon" on the upper righthand corner and, upon further inspection of his "credentials" every subheading is listed as "not available" or simply redacted.
His description reads, "Ghostface is back. A new psychopath is terrorizing the streets of Woodsboro, once again with a new set of rules."
DBLTAP cannot confirm a launch date for the event at this time.