Call of Duty
New COD Warzone Reveal Coming This Year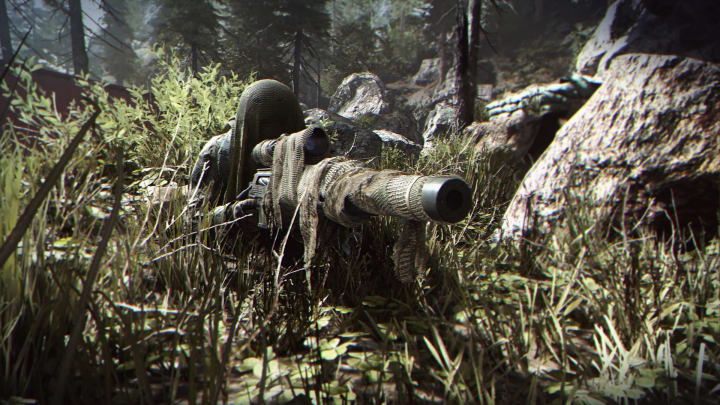 Warzone 2 has yet to receive an official title. / Photo courtesy of Activision
After two years of Call of Duty: Warzone, Activision has confirmed that a "new Warzone experience" is in development, and will reveal it later this year.
The news arrived as part of Activision Blizzard's first quarter 2022 financial results, where the company said the new game would be built alongside the next mainline Call of Duty game, itself set to be another Modern Warfare.
"The Call of Duty teams delivered substantial gameplay improvements for Vanguard and Warzone in the first quarter," Activision said in a statement. "Development on this year's premium and Warzone experiences, led by Infinity War, is proceeding very well. This year's Call of Duty is a sequel to 2019's Modern Warfare, the most successful Call of Duty title to date, and will be the the most advanced experience in franchise history.
"The new free-to-play Warzone experience, which is built from the ground-up alongside the premium game, features groundbreaking innovations to be revealed later this year."
Activision Blizzard's language leaves some ambiguity about whether the new Warzone experience will be an entirely new game or an update to Warzone as we currently know it, but an entirely new game seems likely.
Infinity Ward is the studio that launched Warzone. Its return to stewardship of the battle royale could signal a revitalization of the game, which has seen waning interest in recent months per Activision Blizzard. Arriving alongside a sequel to the most successful Call of Duty game to date should help Warzone's chances, too.
Exact timing for the Warzone 2 reveal has yet to be nailed down, but Infinity Ward's social media channels recently went dark in a move many are interpreting as the gear-up to the reveal of the next Call of Duty game.