New CS:GO Operation: Will There Be More?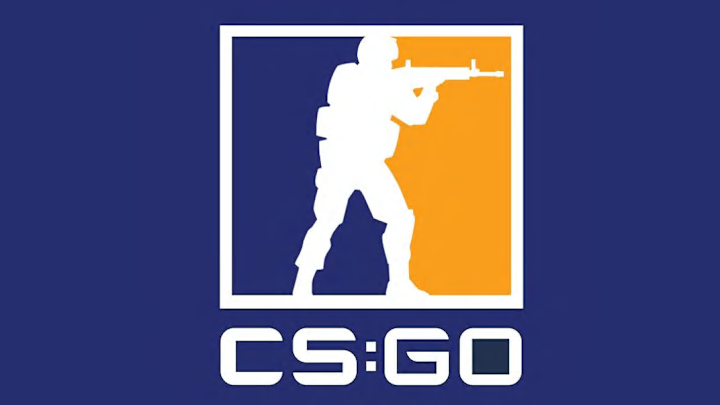 A new CS:GO operation has not been seen in Counter-Strike: Global Offensive since Operation Hydra in May 2017. With Valve having seemingly moved onto focusing on working on the competitive aspects of CS:GO alongside developing the relatively new battle royale game mode Danger Zone, operations appear to be a thing of the past.
Will there be more CS:GO Operations, or is Valve simply focusing on other aspects of the game?
New CS:GO Operation: Will There Be More?
Many players expected Valve to break their hiatus from operations during Counter-Strike's 20th anniversary. Instead of having an entire event celebrate the occasion, the developers decided to include the classic Dust 2 from CS 1.6 as a part of the Casual Dust 2 Map Group and the CS20 weapons case.
Typically, during an Operation includes an assortment of new maps and skins being added to the game around a central theme. With classic Dust 2 and even the revamped Cache being introduced to the game, alongside the CS20 weapons case skin, if Valve took recent updates to CS:GO and put them together, they were really only a few maps away and a coin from having enough content for a full-fledged operation surrounding Counter-Strikes 20th anniversary.
This could mean that Valve has decided that developing operations is no longer worth it, and shipping these updates individually rather than having an entire event around them is no longer worth it. While we may have had fun facing dim-witted bots with a friend or completing silly challenges in casual servers, we aren't missing out on much. The same content we see in operations is still being added to the game; it's just not packaged with as being whole spectacle.
I could be wrong, and a huge operation could be right around the corner, chances are Valve has decided that operations are not necessary to have Counter-Strike continue to grow.
Photo Courtesy of Valve