New Final Fantasy Game Rumored to be in Development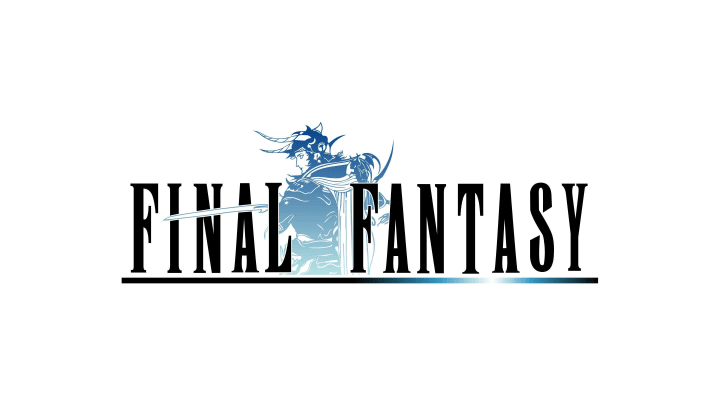 New Final Fantasy Game Allegedly in Development / Square Enix
According to rumors, graphics of the game leaked revealing bits of information ahead of a potential E3 announcement.
Allegedly titled "Final Fantasy Origin," the game is currently being developed by Team Ninja, the studio behind Nioh and Ninja Garden, as a "commission"—supposedly from Square Enix, but we can't be sure. It could be a look into Final Fantasy's past, exploring the very beginning of the timeline and franchise, but that concept is purely an assumption by fans based on the information.
As always, DBLTAP cannot confirm or deny the veracity of these speculations. We have broken them down below for readers to decide on their own.
New Final Fantasy Game Rumored to be in Development
Details so far are scarce and unconfirmed. The information supposedly comes from a credible leaker located in France, @SoulsHunt, according to a post made on the Gaming Leaks and Rumors subreddit board. This individual is credited with revealing the Ghost of Tsushima DLC. However, other than a short tweet thread and a YouTube video, the leaker didn't have much to unveil this time around.
"Final Fantasy Origin" is supposed to take place in the same world as the NES title, Final Fantasy Origins—with an "S" at the end. Star Wars: Jedi Fallen Order and Dark Souls have been cited as inspirations. According to the video, the game will feature "a theme and genre the franchise has never explored before."
It will release exclusively for the PlayStation 5, at first, with a possible Windows PC debut later on. A demo is said to be in the works and will be released on the PlayStation Network sometime this summer.
SoulsHunt insists his source is "reliable." The game is slated for an official announcement at E3 so, hopefully, the team will confirm some of this information once and for all.