New Frustrating Warzone Bug Gives PC Players The Ability to Wall Hack With Scopes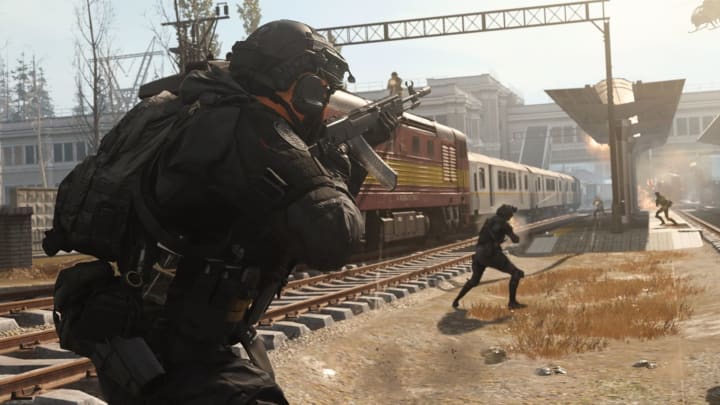 With Call of Duty Warzone kicking off its sixth season, the last thing devs would want is for glitches to tamper with yet another season. / Photo Courtesy of Infinity Ward
With Call of Duty Warzone kicking off its sixth season, the last thing devs would want is for glitches to tamper with yet another season. With tons of new additions to Warzone Season 6 like fast traveling with the brand new subway and new operators Farah and Nikolai, the potential for a great season is already hanging in the balance.
Seeing glitches and experiencing bugs in-game are becoming too familiar and way too normal for some Warzone players. This new glitch now plaguing Warzone allows specifically PC players to wallhack and see through the walls of buildings to eliminate enemies while using guns with scopes.
In a Reddit clip posted by Dustinthemighty you can get a look at the glitch in action. You could see how increasingly frustrating that type of glitch can become if it is not corrected soon. This news of yet another new glitch could not have come at a worse time for Infinity Ward, as devs try to rebound from what was bug plagued Season 5 of Warzone.
A patch to correct the glitch has not been released as of yet, but as of Oct. 1. Infinity Ward has started to crack down on cheaters. Hopefully, this unfortunate glitch is corrected soon.