New In-Game Cinematic Revealed for Dragon Age: Dreadwolf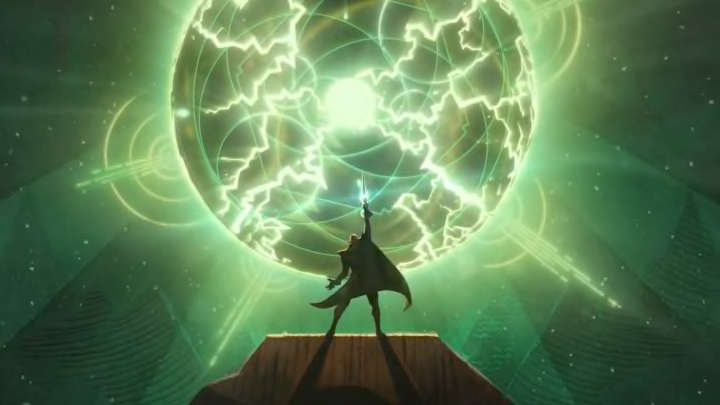 BioWare
BioWare have given fans a new glimpse at the upcoming Dragon Age: Dreadwolf, with a new in-game cinematic.
Narrated by series regular, Varric, the cinematic offers background story on Solas, who made his debut in Dragon Age: Inquisition. It had been revealed that Solas was also known by another name — the Dreadwolf.
Solas had imprisoned the Elven Gods, splitting the world from the Fade. It seems Solas now wants to destroy the world, leaving a band of heroes as the only ones with the power to stop him.