New Nintendo Job Posting Gives Hope for More In-Depth Dungeons in Breath of the Wild Sequel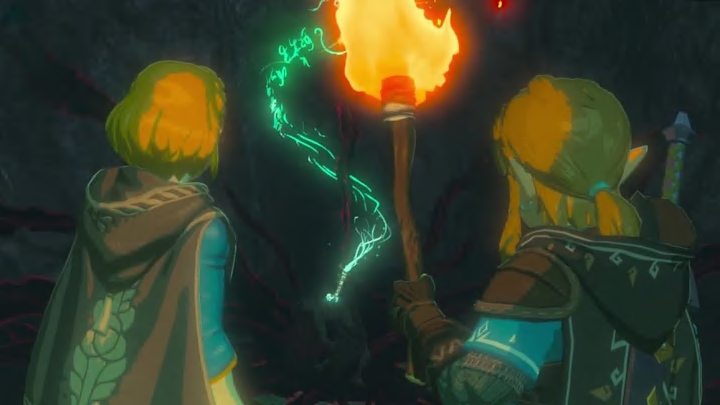 Since its teaser reveal at the E3 Nintendo Direct, the highly demanded sequel to The Legend of Zelda: Breath of the Wild has left fans in a whirlpool of speculation as to what the game would contain.
Although, because of a recent job posting on Nintendo's Japanese Twitter, we might have gotten some new incite on how Breath of the Wild 2's dungeon system might play out.
Translated, the tweet reads "[Project Recruitment] Application guidelines have been posted for scenarios for the Breath of the Wild sequel [working in Kyoto]. Level Designers are still being recruited."
For any hardcore Zelda fan out there, the mention of levels is a sign that the sequel to Breath of the Wild could contain more complex dungeons, something longtime fans felt were missing in the most recent game. While the shrines and divine beasts were an interesting take on the old system, their aesthetic and repetitive puzzles gave a sense of fatigue to players looking to 100% the game.
So far, fans have expected a return to classic form with the upcoming Zelda game, as the original E3 teaser showed Link and Zelda discovering the tomb of what could very well be a new incarnation of Ganondorf, the humanoid form of Ganon who first appeared in Ocarina of Time.
Image courtesy Nintendo