New Warzone 2 Map Ashika Island Has Clear Advantage Over Rebirth Island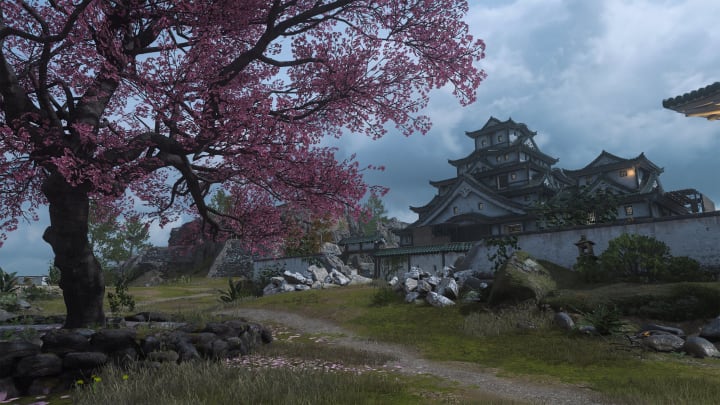 Activision
Warzone expert JGOD claims that upcoming Ashika Island map has a huge advantage over old Warzone maps, like Rebirth Island.
Activision recently revealed its upcoming Warzone 2 and DMZ map Ashika Island. This small map is set to launch alongside the Season 2 content update later this month on Feb. 15 and brings back Warzone's popular Resurgence mode.
A smaller, Resurgence-focused map was noticeably missing from Warzone 2's roll-out, with fans asking for Rebirth Island to be added back into the mix. While that never happened, Activision have instead come up with a brand new map for Resurgence purposes.
New Warzone 2 Map Ashika Island Has Clear Advantage Over Rebirth Island
With the map's reveal, fans were quick to notice how dark and gloomy Ashika Island looks, which is a stark difference to that of Rebirth Island. In a recent video, JDOG expressed his thoughts on the new map, particularly on its color scheme.
The player noted that, while it's not to his taste, the atmosphere might not be such a bad thing.
"Interesting color choices. It is a little bit darker and gloomier, which is not necessarily what I like, I'd like it to be vibrant and visible, kind of what we had at the end of Rebirth," he said. "But, then again, there are instances where you look at the sun. So, I think this is better than having to stare at the sun."
While popular, Rebirth Island did have its initial problems, mainly with lighting, with the devs stepping in to balance the issues. At first glance, however, it looks like Ashika Island won't be suffering from the same problem.
When Feb. 15 rolls around, players will be able to test that theory for themselves.