Call of Duty
New Warzone Anti-Cheat System Teased in Video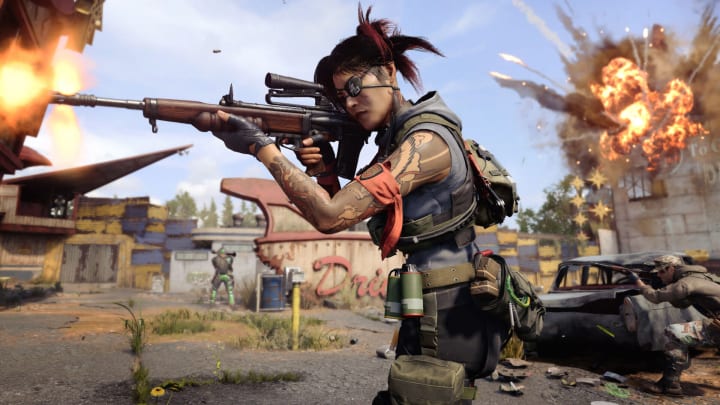 Photo by Activision/Treyarch
Call of Duty: Warzone is one of the most popular battle royale games in the world. It's also notoriously rampant with hackers.
A hacker may have an aimbot active that redirects bullets to a player. Maybe the hacker could fly and use a weapon with infinite range to pick people off from a place where others cannot physically reach.
Despite ban waves trying to reduce the number of issues, fans wanted more. Finally, an announcement was made that a brand-new anti-cheat system was coming alongside the release of CoD: Vanguard.
New Warzone Anti-Cheat System Teased in Video
Warzone's anti-cheat system has been known to be in progress for a while now, though this recent announcement implies that the system may be coming soon. Activision seems to be taking a no-nonsense approach with the attitude seen in the video, going as far as to literally expose an actual hacker, showcasing a video with them criticizing the "Account Banned" message on their screen.
"We know what you're doing," Activision states in the video. "We're coming for you."
Call of Duty: Warzone's Season 5 is now available to play on PC, Xbox, and PlayStation consoles.