New Warzone Leak Details Upcoming Season 3 Weapons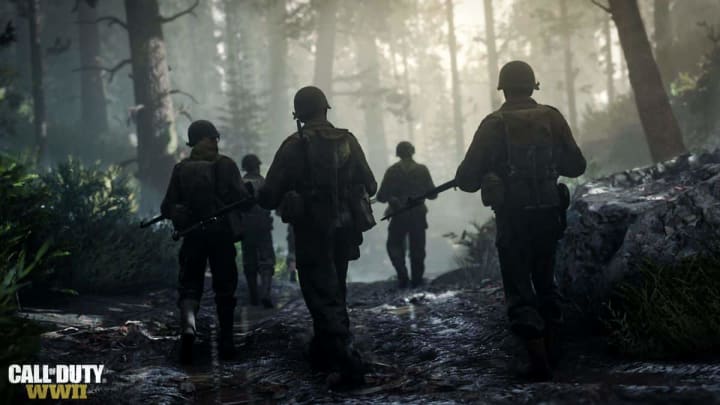 A new leak from the last Season 2 update has uncovered more information on three weapons making their way into Warzone in Season 3. / Activision
A new leak from the last Season 2 update has uncovered more information on three weapons making their way into Warzone in Season 3.
According to a tweet published by Zesty, a credible Call of Duty informant, there were three "variant files" in the last midseason patch that have been officially added to the game. While two of these are seemingly unknown or previously unestablished, players may be able to take this as confirmation of the ballistic knife—the final weapon additionally leaked last March.
New Warzone Leak Details Upcoming Season 3 Weapons
The ballistic knife was originally mentioned in late March by fellow Call of Duty Twitter informant, Nanikos. It originally debuted as part of the inaugural Black Ops and will be featured in the upcoming "Sticks and Stones" game mode.
Some players have made assumptions regarding the other two guns. The first appears to be an assault rifle with a fast rate of fire that translates to high burst damage. The other could be a submachine gun with a unique spray pattern.
According to Zesty, seeing these files be added into Warzone is something of a final step for weapon implementation. This alludes to their imminent release in either next season or the following.
"These files are usually only added when weapons are in the final stage before release," they explained in a follow-up tweet, "The 'Baseball Bat', 'lm_t9slowfire' & 'pi_t9fullauto' will either be for S3R or S4."
Fortunately, players won't have to wait too long to find out. Warzone Season 3 will pick up on April 22 with the patch notes likely to be dropped the day before—given the developers' publishing history.