Call of Duty
New Warzone RICOCHET Anti-Cheat Update to Tackle Account Resellers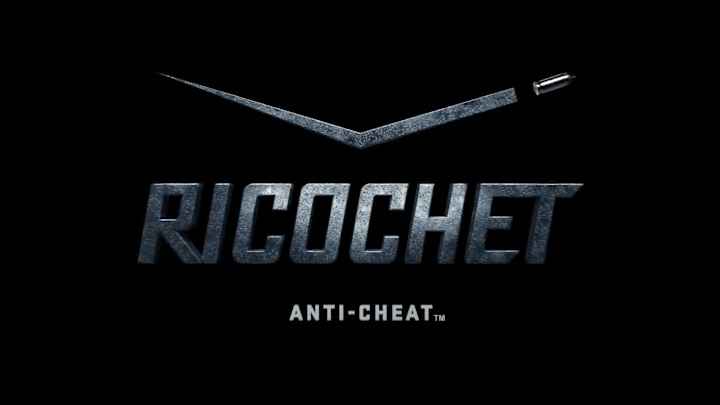 Image courtesy of Activision
Forever fighting against cheaters, a new Call of Duty RICOCHET Anti-Cheat update has detailed how Activision is looking to go after account resellers.
Call of Duty's security outfit, Team RICOCHET, has gone live despite the actual anti-cheat still being a few weeks off. It's clear that Activision are keen to crack down on Warzone's hackers and, in a recent blog post, detailed some of the efforts currently in progress.
In regards to Call of Duty: Warzone, specifically, the post read, "Now less than a month away from the release of the new Warzone Pacific update, we've expanded our enforcement process resulting in more frequent banwaves that halt game access to cheaters and account resellers."
"#TeamRICOCHET is preparing for the arrival of the next phase in the RICOCHET Anti-Cheat system, the new PC kernel-level driver. Warzone will be the first title to receive the driver, launching alongside the Pacific update in December. The kernel-level driver, which is one element of the multi-faceted RICOCHET Anti-Cheat system, will be added to Call of Duty: Vanguard at a later date."
Warzone has dealt with frequent instances of hackers and exploits, leaving regular players to suffer the hardship. Activision has been upping its frequency of banwaves, though they might not have proved to be as effective as originally planned. Regardless, the updates and future plans for Call of Duty's Anti-Cheat will be a reassurance for many. Making it harder for people to obtain hacked accounts should certainly go a long way.
Of course, it remains to be seen just how effective the system will be. Will it make a significant change to Call of Duty's cheating problem, or will hackers simply evolve to find ways around it? Only time will tell come December.