Top Games
New World Robin Hood Pack #1: How to Redeem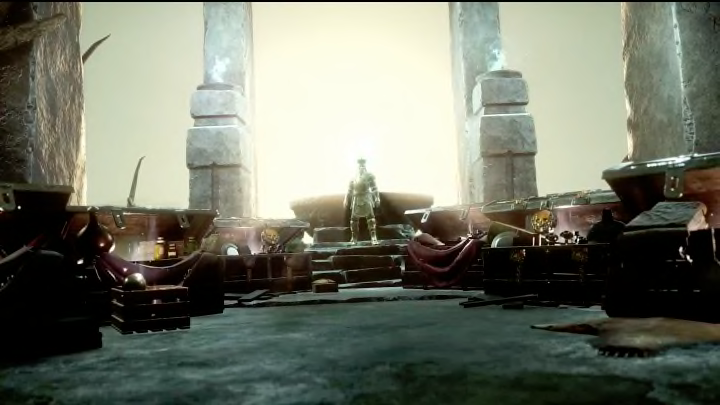 The New World Robin Hood Pack #1 is a free reward for Amazon Prime subscribers. / Photo courtesy of Amazon Games
New World's Robin Hood Pack #1 is newly available for to redeem, offering free cosmetics — provided they've already got an active Amazon Prime subscription. This is hardly the first time Amazon has offered special in-game bonuses for Prime subscribers, but it would surely be the first of many for New World players in particular given that Amazon Games developed the MMO. Here's how to get your pack, and what it contains.
New World Robin Hood Pack #1: How to Redeem
The Robin Hood Pack #1 is one of three currently available packs of items New World players can claim using their Amazon Prime accounts. It became available for redemption Tuesday and will remain available for several weeks. The pack includes the following:
Robin Hood skin
Blow Kiss Emote
Prime Blue (x5) Dye Pack
Robin Hood Crest packs
To claim a pack for yourself, head to the Amazon Gaming hub for New World. There you'll see all the available packs. Select the Robin Hood Pack #1 and log into your Amazon Prime account. Next, you'll be prompted to log into your New World account. With both accounts logged in, you'll be able to claim your rewards and add them to your in-game inventory.