Newest Cold War Beta Update Adds Some Adjustments to the Scorestreak System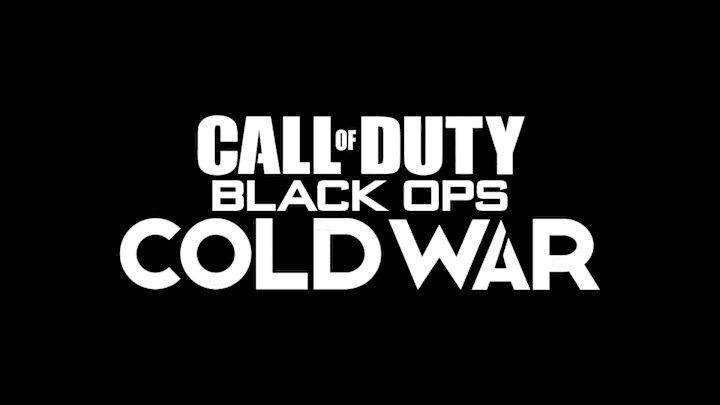 These past couple of weekends, Call of Duty's highly anticipated seventeenth installment Black Ops Cold War, has been the talk of the gaming world. Call of Duty is currently in the midst of rolling out another round of weekend beta access on all platforms, for those who preordered and those who did not.
However, since the beta was previously only a PlayStation 4 exclusive, a few things have been changed and updated since then. Besides the nerfs to sliding and weapons, scorestreaks have now become a point of emphasis in the game's newest update.
Some of the changes include the following:
1.

Scorestreak Tuning and Rewards

The way in which players earned rewards by playing different game modes were greatly varied. For example, modes like Domination gave players more points with the more flags they captured and defended, whereas in a mode like Team Deathmatch players earn scorestreak points with every kill. With the new update, scorestreaks will be given at a more consistent rate no matter the mode.
2.

Scorestreak Costs

This is probably the most tricky area for devs to choose for the final cut of the game. They want to create a high scorestreak in which competitive players can grind and feel a sense of accomplishment. But they also want to make it fair for a casual gamer to attain that same high scorestreak. This is something that the developers will continue to adjust until the Cold Wars release day.