Top Games
Newest Street Fighter 5 Character Leaked
By Michael Grullon | Feb 11, 2021, 3:45 PM EST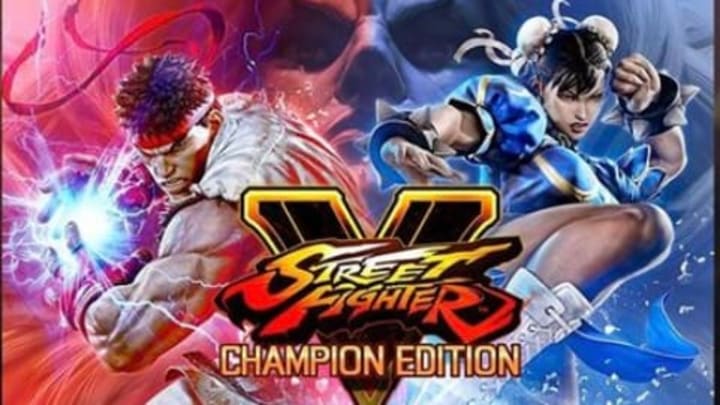 The newest Street Fighter V character coming was accidentally leaked by Twitch in an email sent to its users.
AllGamesDelta spotted the leak which was sent in a content update email by Twitch, rounding up the upcoming week's events and content. In an update for Street Fighter V's winter update releasing on Thursday, Twitch mistakingly revealed the identity of the last character coming to season V of Street Fighter V in the fall: the precursor to Street Fighter III's Twelve, Eleven.
This new information compliments the roadmap set by Capcom last year for how Season V will roll out, meaning that it is all but confirmed that Eleven will be coming in Fall 2021. We have already seen Eleven in this edition of Street Fighter: they were in the character story of Urien. Eleven was developed by Street Fighter's Secret Society, as a prototype for the character Twelve, who first featured in Street Fighter III.
According to IGN, this may be the last bit of content released for Street Fighter 5, pointing towards the possibility that Street Fighter VI may be starting development soon. Only time, and Capcom, will tell.