Next Apex Legends Limited Time Modes Confirmed for September Event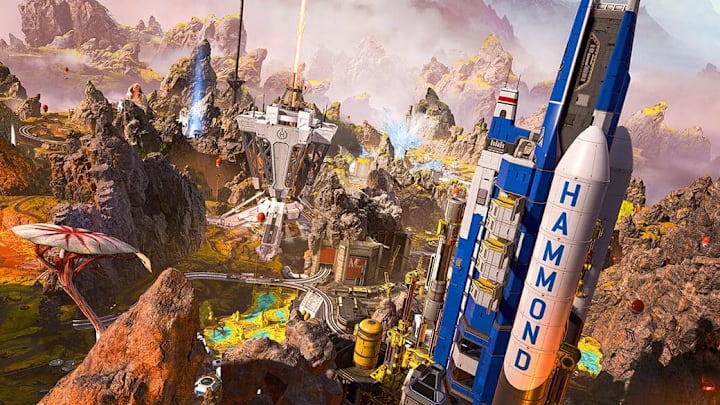 LTMs for September Soiree leaked / Photo Courtesy of Respawn Entertainment
Upcoming Apex Legends LTMs have been leaked after the DUMMIE's Big Day LTM was taken down due to bugs. There will be apparently three more LTMs during the midseason September Soiree event.
Here is what we know about the upcoming game modes for Apex Legends.
Next Apex Legends LTMs Confirmed for September Event
After the most recent LTM, DUMMIE's Big Day suffered issues that forced Respawn Entertainment to take the event down, the remaining LTMs have been leaked by data miners and several content creators.
The next event should be Armed and Dangerous which features shotguns, snipers and limited shields. The second event will be a night version of the map called King's Canyon: After Dark. And the final LTM of the September Soiree will be LIVE. DIE. LIVE, a faced paced match that respawns teammates every time the circle closes.
The remaining game modes will release on Sept. 15, Sept. 22 and Sept. 29 respectively. Keep checking in game and the official Apex Legends Twitter page for more updates concerning DUMMIE's Big Day and other LTMs.