Next Apex Legends Patch to Address Hit Registration and Fortified Bug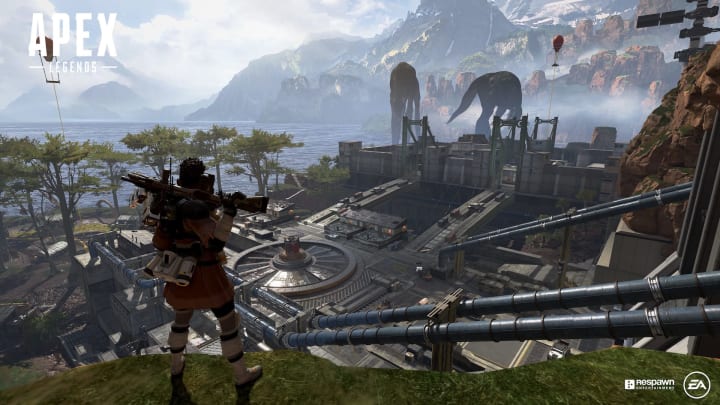 The next Apex Legends patch, Patch 5.10, will take on hit registration problems, the fortified bug for Gibraltar and Caustic, and several other bugs and performance problems in the game.
In a check-in post published to Reddit Friday, Apex Legends community manager Jay Frechette outlined the upcoming changes, starting with hit registration. The team has managed to fix many cases of incorrect hit registration, but some will persist while the team continues trying to understand their causes.
The slow motion effect at the start of some Apex Legends matches is also still under investigation, though Respawn Entertainment has narrowed down the causes somewhat.
The patch will bring improved audio performance and footsteps audio, solve the bug that caused Gibraltar and Caustic's shields to malfunction, and begin steps to punish players who piggyback in matches by idling to gain experience.
Finally, PlayStation 4 crashes being caused by Lifeline's "Pick Me Up" Banner will stop, as the team has disabled the Banner while it works on a permanent fix for the next patch.
Frechette did not share a release date for the patch.
Photo courtesy of Respawn Entertainment/Electronic Arts