NHL 20 Servers Down: How to Check if They're Down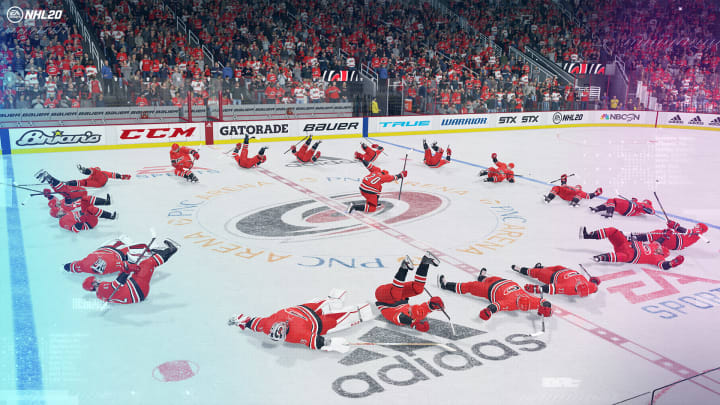 NHL 20 server status can be checked several ways /
NHL 20 servers may occasionally go down, as is typical for any big online title. These outages can be frustrating for players just looking to get into a game and hit the ice. Here's how to check if the connection problem you're experiencing is related to server problems.
NHL 20 Servers Down: How to Check if They're Down
Being such a massive company, Electronic Arts can be slower to react to service outages on social media. It still maintains sites that show the server statuses of its games, and its Twitter account attempts to keep players abreast of outages.
Another useful tool for discovering whether or not server problems are at fault is the website Downdetector. There, players report their connection problems, with a sufficient number of reports indicating a server outage.
Finally, players can search social media such as Twitter for reports from other players.
Photo courtesy of Electronic Arts