NHL 21 Be A Pro Changes Detailed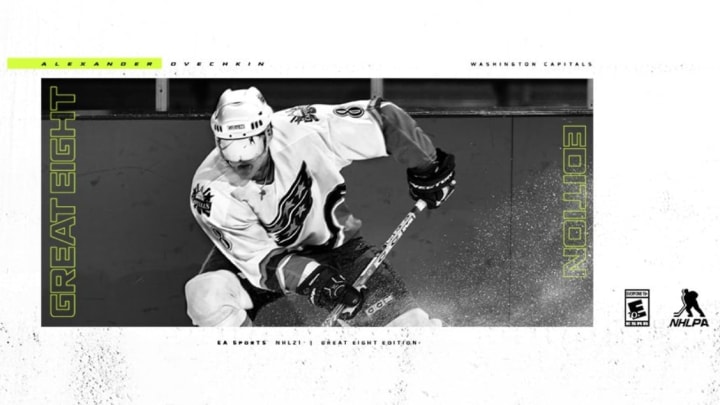 EA's official trailer for NHL 21 revealed several changes are coming to the 'Be A Pro' game mode in the next iteration of the series. / Photo by EA Vancouver
EA's official trailer for NHL 21 revealed several changes are coming to the Be A Pro game mode in the next iteration of the series.
The Be A Pro game mode is a story mode that allows players to take on the role of an upcoming hockey star. Following complaints of this game mode in previous iterations of the series, EA Vancouver added several new features to NHL 21 allowing players to attain a more realistic experience on and off the ice.
NHL 21 Be A Pro Changes
With the official NHL 21 trailer revealing off the ice scenes are soon to take place in the story mode, players have been attempting to piece together as much information as possible. A recent YouTube video by Nasher shed insights on a major upcoming change.
This major change comes in the form of player likability through in-game promises. Players will be able to speak to the media as well as their coaches, and even have the ability to make various promises such as plans to score several goals. If players skills match their promises, their in-game reputation will increase in the form of two new traits called diplomat and charm.
This works in the reverse as well, with failure to follow through on promises leading to lowered diplomat and charm ratings. Player reputation will impact how often teammates pass the puck as well as how much play time is allocated. Successfully following through on promises allows for unique in-game sponsorships, with updated stories and objectives based on results as well. Lastly, players will be able to begin their journey in the CHL, NHL or Europe.