NHL 21 Servers Down: How to Check and What to Do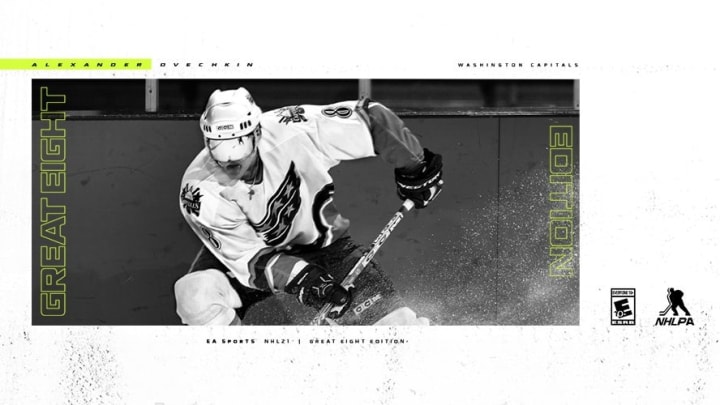 NHL 21 servers being down will keep you from playing. You might have run into some problems on launch day, so here's where to check the server status and what to do if you can't play NHL 21.
NHL 21 Servers Down: How to Check and What to Do
The very first thing you should do when having network issues is to check your own connection. Be sure your router is working, and if possible, use a wired connection.
You can check the server status for various EA games on the official website. They'll put up help articles for known server and game issues.
They recommend you check the console's servers as well. You will have have trouble connecting if the PlayStation Network is down, for example.
You can head over to the NHL 21 subreddit and see if other players are experience the same issue. At launch, players are reporting issues connecting to EA's servers and downloading roster updates.
EA has yet to acknowledge any issues for NHL 21, so there's not much you can do until the servers go back online. EA is known for curt customer service, and players have unsuccessfully reached out to EA for updates.