Top Games
NHL 23 Loyalty Packs Are Finally Coming After EA Sports Reverts Change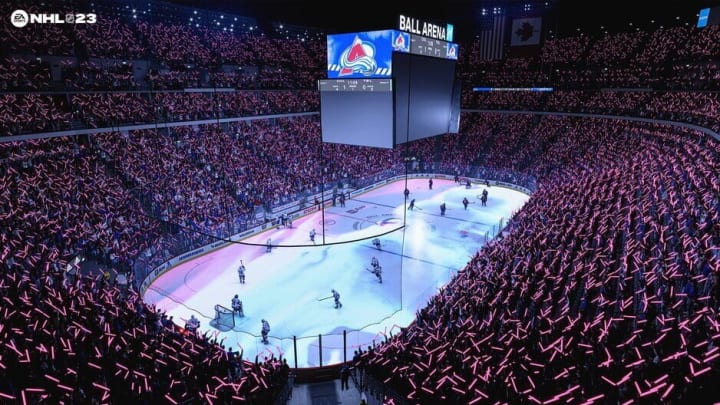 Loyalty packs are coming to NHL 23 / EA Sports
NHL 23 will be getting loyalty packs, after all. EA Sports released the news on Tuesday that loyalty packs will be coming to the latest NHL game.
When NHL 23 released on Oct. 14, many players who played the previous edition of the game expected to see a loyalty pack in their item library when logging into the game. However, EA ended up not included packs for players who previous played the game.
Instead, all of the packs were going to players who opted to buy the X-Factor Edition of the game that also gave players a three-day head start on playing the game. EA has since corrected not including loyalty rewards.
Loyalty Packs Are Coming To NHL 23
In a tweet, EA let everyone know that loyalty packs will be coming to players who owned a previous edition of the NHL game. Players would get three packs if they owned one of NHL 20, 21 or 22. If players owned two of those games they would get five packs and if players owned all three they would get ten loyalty packs.
After a loyalty offer was incorrectly posted by EA, getting this situation straightened out is the best move for the game and the players.
Players will be able to use these rewards on their HUT teams as they continue to progress in the game. If you do not have any packs available and are looking to get better at the game, learning how to do some of the game's top dekes could benefit you. The Michigan goal and the drop pass deke are two excellent moves to master from the start.