Top Games
Niantic and Playcrafting Partner for Augmented Reality Jam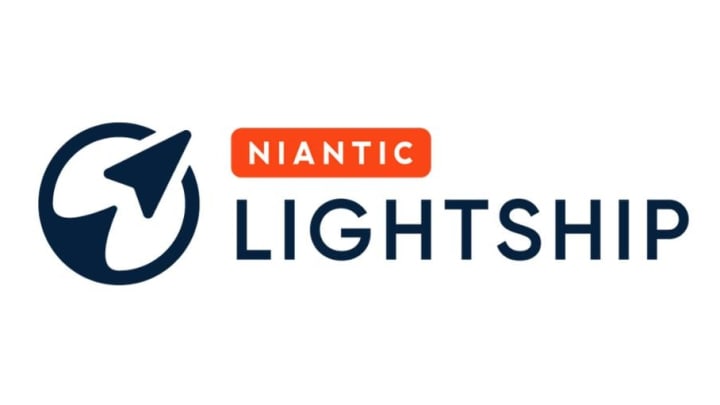 The global game jam will make use of Niantic's Lightship tool kit. / Photo courtesy of Niantic
Niantic, the developer behind Pokémon GO and Harry Potter: Wizards Unite, and Playcrafting, a New York-based game development company, announced a partnership Wednesday that will see them host a global augmented reality software jam this summer.
The Lightship Global Jam will consist of three events from June to September. Sixty developers will be chosen and paid to participate, and they'll be taught how to use the Niantic Lightship Augmented Reality Developer Kit to create their games. That's the same kit Niantic uses to make its own games.
"Reaching and inspiring developers to use the newest AR tools in our Lightship ARDK is important to us and partnering with Playcrafting to get our jam on is the perfect way to accelerate the creative process," said Niantic's head of platform and developer marketing, Meghan Hughes. "With Lightship ARDK, developers can quickly build a new AR experience with our tools and no matter what they choose to build, seeing those demos and prototypes come to life on our platform is incredibly rewarding and motivating."
The partnership will culminate in a series of live streams highlighting the creations of the participants, with details still to come.
The jams themselves take place as follows:
United States: July 6-12
Europe: July 25-31
Japan: Aug. 29-Sept. 4
The themes for the jam will be familiar to anyone aware of Niantic's work, encouraging discovery, exploration, and getting outside. Developers looking to participate can apply here.
"It's exciting to see the makers of the world's best-known AR games support creators worldwide with the technology that can help them build what comes next," said Playcrafting founder and CEO Dan Butchko.
"This is an unprecedented opportunity for developers to build games and experiences that blend our physical and virtual worlds. There's no better time to give folks new ways to explore, discover, and get outside."