Pokémon
Niantic Announces Pokemon GO Gameplay Changes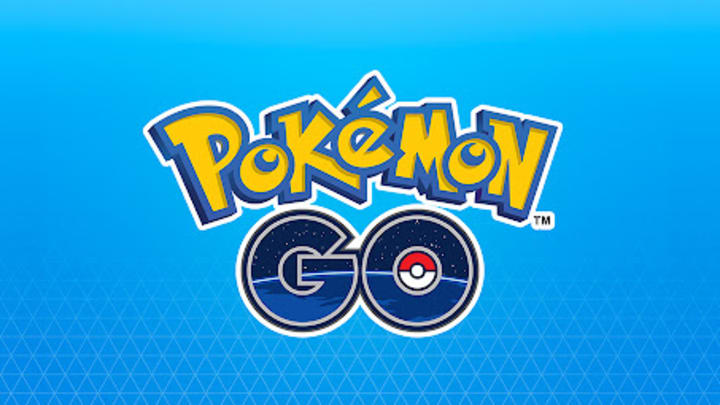 Photo by Niantic
Niantic announced upcoming gameplay changes to Pokémon GO on Wednesday, Oct. 13. The changes will be rolled out in specific regions over the next few months. The full details of the update have not yet been released, but here is what we know so far.
Niantic has not yet revealed which parts of the globe will receive the updates first, but there are a couple of sneak peeks of the new features. Many of these features are oriented towards welcoming new players. One such feature is a new special research story that will serve as a type of tutorial, welcoming new players into the world of Pokémon GO.
Pokemon Go Gameplay Changes
Here's the full rundown on the upcoming changes to Pokémon GO:
Nickname suggestions for new Trainers
An expanded set of Trainer Tips
New PokéStop functionalities
Egg hatch updates, including the option to skip the hatch animation
A Special Research story that introduces new Trainers to the world of Pokémon GO
Based on the announcement, this likely won't be all. It's not clear what additional features might be in the works, but hopefully some changes that will impact the existing player base will join the update. So far, the new PokéStop update and the egg hatching update are ones that existing players will enjoy.