Niantic Labs Announces New NBA Game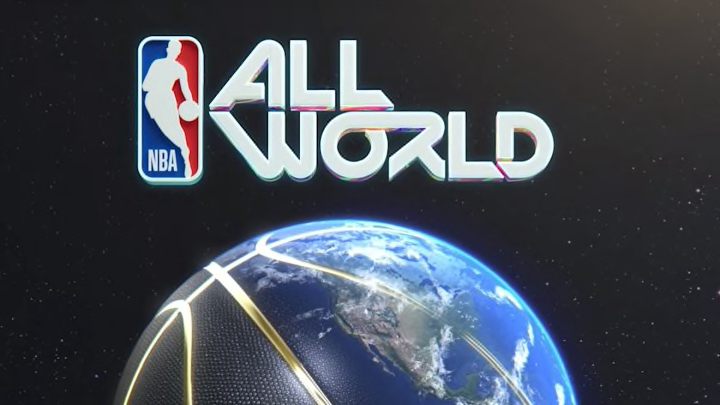 Photo courtesy of Niantic.
Niantic Labs, the developer of Pokemon GO, is expanding its reach in the realm of augmented reality (AR) games. NBA All-World was announced on June 28, a new AR game being developed by Niantic focused on fans of basketball.
Hoping to appeal to casual and hardcore fans alike, NBA All-World has a similar goal to many of the AR games Niantic releases: to get players into the real world and interact with the things and people around them.
NBA All-World is expected to be similar to Pokemon GO, including PVP battling and location control, and the inclusion of mini-games, but exact details are not available.
As stated in the FAQ section of the NBA All-World website, the game will soon be entering beta testing in limited markets. No official release date has been announced for NBA All-World, but registering your email will let you receive updates on when NBA All-World may be released in your region.
Hopeful players can also pre-register for NBA All-World on the website.
NBA All-World has created Twitter, Instagram, and Facebook accounts to keep up to date with news related to the game.