Apex Legends
NICKMERCS Discusses Quitting Apex for Warzone 2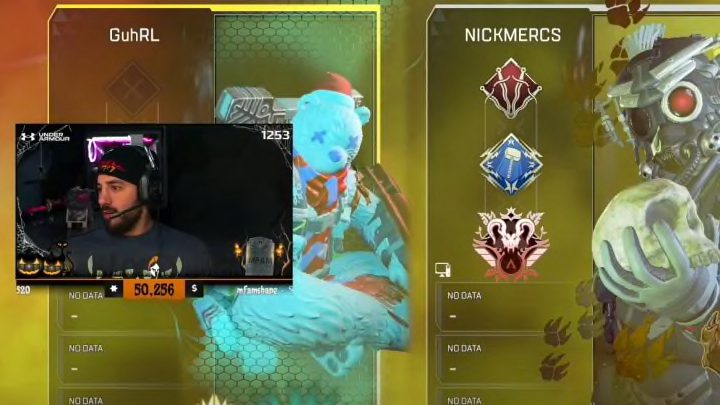 NICKMERCS | Respawn Entertainment
Streamer Nick 'NICKMERCS' Kolcheff has discussed whether or not he'll quit Apex Legends for Warzone 2.
NICKMERCS has been vocal about his thoughts on Warzone, particularly the game's battle royale. Though he's made some streaming returns to Warzone occasionally, the streamer has been firmly planted in camp Apex for some time.
Apex Legends' ranked matches have been the source of a lot of his praises, but with the arrival of Warzone 2 he's expressed some thoughts on a competitive mode in the new game.
"Ranked Warzone, I feel like that sh*t is going to be really weird man," the streamer said in a recent stream.
Fans have naturally expressed their curiosity on whether a Ranked mode for Warzone 2 could turn the streamer back to CoD.
"I'm not saying that I'm gonna quit Apex. I just know me, man. I know how I am."
He continued by saying, "When new games come out... I like to try them out every now and then, y'know?"
"As for currently, y'know, I'm so deep into Apex. It's crazy. I can tell that I'm going to be hear for a while." But, as with anything, the streamer acknowledged that it probably won't be forever. "I don't know how long that is. There's definitely a clock on it."