Nier Replicant Announced for April Release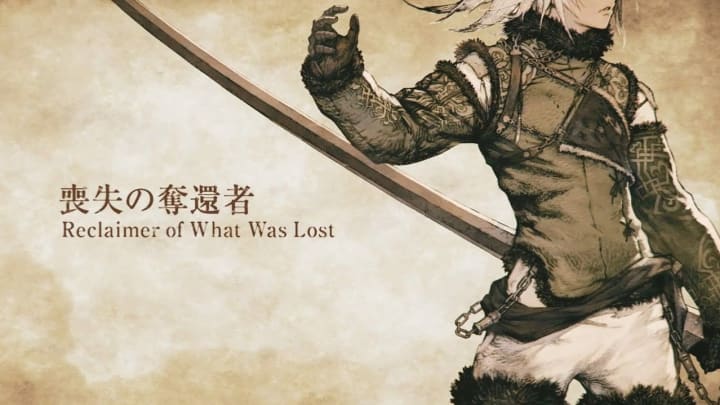 Nier Replicant, a remake of 2010's Nier, will hit current gen consoles and PC in April. / Photo by Square Enix
Square Enix will remaster the 2010 game Nier as Nier Replicant ver. 1.22474487139 — we'll just go on calling it Nier Replicant if that's cool with you — and release it on PlayStation 4, PC and Xbox One on April 23. The news came in the form of a trailer debuted during a livestream Thursday titled "We Have a Decent Amount of New Info."
The 2010 version of Nier released in the West followed a father searching for a cure for his ailing daughter. The remastered version, developed by Toylogic, will follow the original Japanese story, in which a brother searches for a cure for his sister's deadly disease in an apocalyptic world.
A deluxe edition of Nier Replicant called the White Snow Edition will also be available. It includes a copy of the game with a SteelBook case, three pins, a seven-volume set of the game's recording script, and a two-disc soundtrack. The White Snow Edition is already available for pre-order in Japan for around $188, but North American sales have yet to open, and an official North American price has yet to be confirmed.
Square Enix has not announced plans for a next gen console release.