Ninja and SypherPK Want Fortnite's Player Count Raised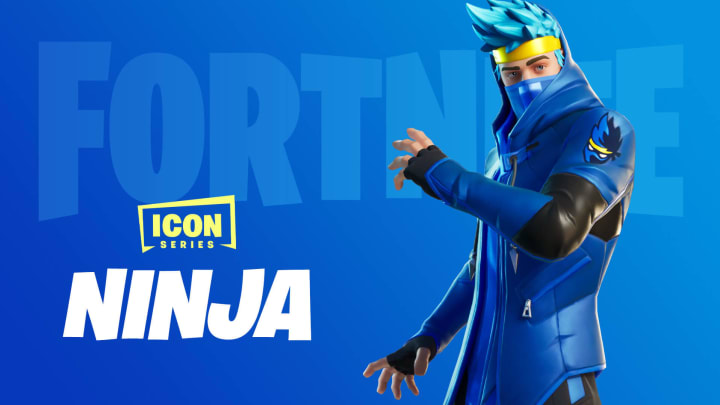 Ninja and SypherPK have a few ideas on how to improve the Fortnite Battle Royale experience. / Photo by Epic Games
Fortnite had been the standard for battle royales since the mode's launch in 2017. Many games have tried to emulate its success, but none have come as far as Modern Warfare's Warzone.
We have seen a lot of well known Fortnite personalities jump over to Warzone. Tyler "Ninja" Blevins and Ali "SypherPK" Hassan discussed in a recent stream that Epic Games could learn a few things from the runaway hit Warzone that would improve the Fortnite experience.
Ninja and SypherPK Want Fortnite's Player Count Raised
The first flaw that Ninja brings up is the map size. He said that the map is 40% bigger than the last one, but still only has the same amount of players. The density of players can't achieve the same intensity that a Warzone match has, as a standard Fortnite match has a lot of time spent walking around looking for people to hit.
SypherPK then said that Fortnite should bump the player pool to 150 or even 125, to which Ninja suggested there should be a limited-time-mode with the increased player count.
They then refute the common belief that the public servers wouldn't be able to handle that many players. Epic has shown that their servers can handle the increased traffic, as their events draw in several million concurrent players.
Despite still being the overwhelming champion of Battle Royales, Fortnite isn't afraid to adopt new mechanics. When Apex Legends came on the scene, Fortnite quickly adopted their respawn system in the form of the Reboot Van.
The quick adaptability of Fornite is what allows it to follow and lead trends, so hopefully Fortnite finds a way to mitigate the lull periods in a match.