Ninja Says Apex Legends is a Missed Opportunity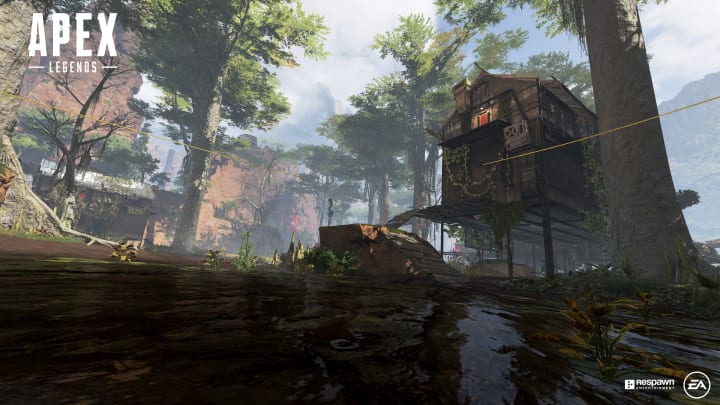 Twitch star Tyler "Ninja" Blevins shared his thoughts about Apex Legends' post-release life Tuesday, criticizing developer Respawn Entertainment for not putting out content quickly enough to maintain interest.
When asked by a viewer about his opinion of Apex Legends, Ninja praised the game's mechanics, but he was skeptical about its future based on the rate of updates relative to Fortnite.
"I don't think anyone's going to leave Fortnite to play Apex," he said. "Listen, I'm going to say what I've always said about that game. It's incredible. Gunplay, everything about it, man, it was incredible.
"They missed a huge opportunity by not providing fresh and new exciting content," he continued. "It got pretty stale. They [Respawn Entertainment] know that. I don't think there's anyone there that would argue that they have done a great job at putting in new content."
Apex Legends has received one major content update since its release, in the form of the Season 1 Battle Pass. In the wake of a report exposing the culture of crunch at Fortnite developer Epic Games, Respawn reaffirmed its approach as one seeking to avoid crunch. CEO Vince Zampella also said the developer's focus was on improving the base experience first.
Apex Legends Season 1 is set to wrap up June 4, with Season 2 expected to start within a few days of that.
Photo courtesy of Respawn Entertainment/Electronic Arts