Nintendo Account Breaches Nearly Double in New Count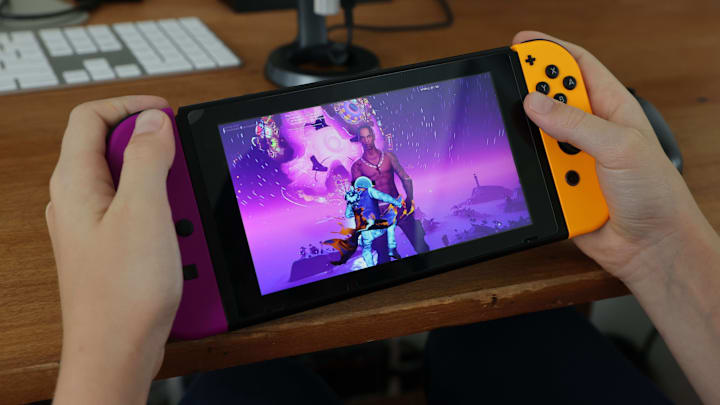 140,000 more Nintendo accounts were affected by April's breach than initially reported. / Neilson Barnard/Getty Images
Around 300,000 Nintendo accounts were compromised in a hack that took place in late April, Nintendo admitted Tuesday — 140,000 more accounts than the company said had been affected at the time.
The new figures appeared on the support section of the Japanese Nintendo website. Nintendo has provided no information on additional steps for affected users to take.
Nintendo Account Breaches Nearly Double in New Count
Nintendo's previous statements said the breach exposed account holders' personal information, including nickname, date of birth, and email address. The company acknowledged the breach after many Switch users reported their accounts had been used to purchase eShop items without their consent.
Following the breach, Nintendo discontinued the ability to sign into a Nintendo user account with a Nintendo Network ID. It has since reportedly worked to refund account holders whose accounts were used to make unauthorized purchases.