Nintendo Accused of Interfering in Unionization Efforts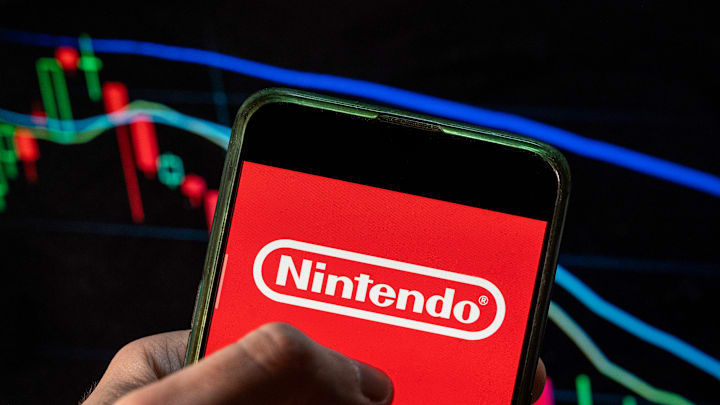 SOPA Images/GettyImages
A National Labor Relations Board complaint has been filed against Nintendo of America, alleging the company has interfered with unionization efforts, Axios reports.
The complaint names both Nintendo and its hiring company, Aston Carter, and was filed in Washington state, where Nintendo's North American headquarters are located.
Although many of the details of the complaint have not been made public, it does reportedly accuse the two companies of having "discharged" an employee who either tried to join or supported a union, cracking down on "concerted" labor activities, and surveilling an employee.
Neither Nintendo nor Aston Carter has commented on the complaint, and the individual who filed the complaint remains anonymous. (Filers are typically, but not always, employees at the company in question.) The complaint will prompt an investigation by the NLRB regional director lasting seven to 14 weeks to determine whether interference took place, potentially leading to repercussions for Nintendo and Aston Carter.
Unionization in the games industry has picked up over the past couple of years. Workers at Activision Blizzard's studio Raven Software formed a union last year that is still awaiting recognition from Activision Blizzard, and other employees at the company have begun a union drive of their own.