Top Games
Nintendo Acquires Movie Studio Dynamo Pictures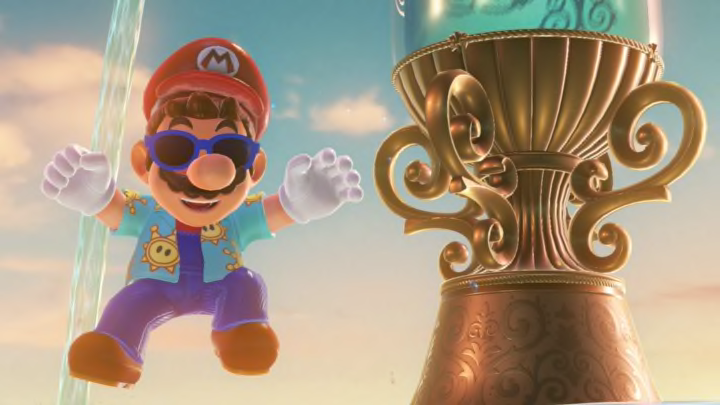 Image courtesy of Nintendo
Nintendo are making big moves into the film and TV space with the acquisition of studio Dynamo Pictures.
Yesterday, July 14, Nintendo announced via their corporate website that they had acquired Dynamo Pictures, as spotted by GamesRadar. The company's statement read, "Dynamo Pictures is a company that plans and produces visual content."
The acquisition has been approved by both parties and is set to close on Oct. 3. Once finalized, Dynamo Pictures will be officially renamed to Nintendo Pictures and will "focus on development of visual content utilizing Nintendo IP."
This marks the latest venture a video games company has made to expand into other visual mediums, following the numerous PlayStation IPs set to receive their own adaptations. These include, The Last of Us, God of War, and the previously released Uncharted movie.
Nintendo drew a lot of attention after announcing a new Super Mario movie, starring Chris Pratt in the titular role, developed alongside Illumination. Nintendo president Shuntaro Furukawa also revealed that this movie would not be the only animation project that the company would be experimenting with.
The currently untitled, upcoming Super Mario movie is scheduled for release in April, 2023. The computer-animated film is also set to star Jack Black, Anya Taylor-Joy, Charlie Day, and Keegan-Michael Key.