Top Games
Nintendo Closing Northern California, Toronto Offices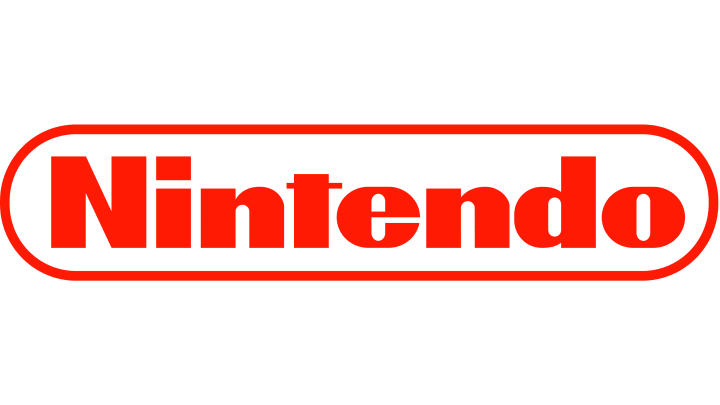 Nintendo is closing a pair of offices in North America. / Photo courtesy of Nintendo
Nintendo has confirmed it is closing offices in Redwood City, California and Toronto, Ontario in a decision that will reportedly affect more than 100 employees.
Kotaku broke the news Saturday, and Nintendo confirmed the closures later that day.
"Nintendo of America headquarters are in Redmond, WA, and Vancouver, BC. We are moving more of our employees and operations into those headquarters and will be closing small satellite offices in Toronto, ON, and Redwood City, CA, over time," Nintendo said in a statement to IGN.
"Devon Pritchard, Executive Vice President, Business Affairs and Publisher Relations for Nintendo of America (NOA), will assume interim leadership of Sales, Marketing and Communications following the departure of Nick Chavez. Ms. Pritchard will oversee strategy and execution of sales, marketing and communications across the U.S. and Canada."
Chavez previously served as senior vice president of sales and marketing; he left Nintendo join Kentucky Fried Chicken.
The Redwood City and Toronto offices primarily held Nintendo's sales and marketing teams. The closures are apparently an attempt to consolidate the company's physical offices as work-from-home continues to be the dominant work standard in the wake of the COVID-19 pandemic, but Nintendo has not shared an official reason. It's also unclear how many of the displaced employees will be moved to other locations, and how many will be out of a job as a result of the closures.