Nintendo Direct IndieWorld Announced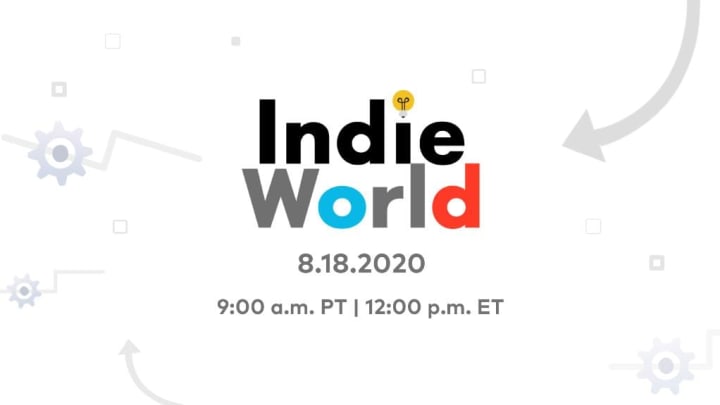 Nintendo Direct IndieWorld Showcase goes live tomorrow / Nintendo
Nintendo announced the next Indie World Showcase will go live on Aug. 18, 2020. According to a tweet from the official Nintendo of America Twitter account, the broadcast will last about 20 minutes and feature information about indie titles making their way to the Switch console.
This wouldn't be the first time Nintendo has brought indie titles to debut on the Switch. Several of such games already exist—including the popular platformer Hollow Knight and story-driven Coffee Talk.
Nintendo Direct Indie World Showcase Tomorrow
It's unclear which titles will be made available, when they'll hit the shop, or how many Nintendo has decided to bring on board. All these questions will likely be answered during the Direct broadcast, itself.
Several Twitter users are already speculating that Hollow Knight: Silksong may be in the lineup. Other popular titles include Eastward, Gang Beasts, and Fall Guys: Ultimate Knockout. These guesses are not that farfetched, of course, as several names being thrown out in the tweet's replies have seen massive acclaim. Especially Fall Guys, which was so popular upon release that the sheer numbers of excited players crashed their servers.
Those interested in viewing the showcase can watch on the official Nintendo website at 12 p.m.