Nintendo Fans Restore Super Mario World Soundtrack Using 'Gigaleak'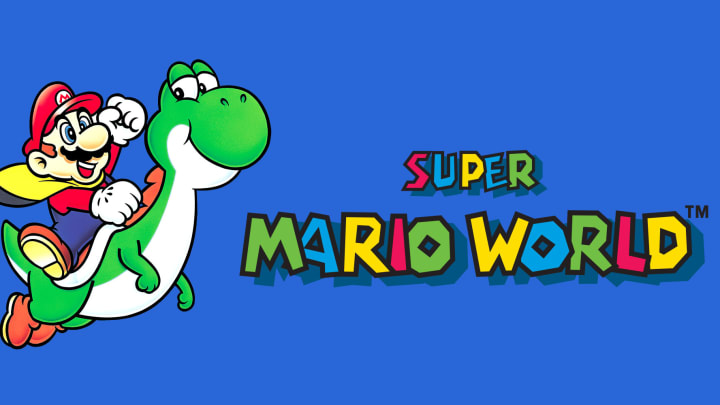 Super Mario World's soundtrack has been restored in lossless quality. / Photo courtesy of Nintendo
Nintendo fans have managed to restore the soundtrack to Super Mario World by piecing together individual snippets found in the massive trove of Nintendo data released last year in the so-called "gigaleak."
In addition to early prototypes of games like Yoshi's Island, Super Mario Kart, Star Fox 2 and more, the 2020 gigaleak included the source code for Super Mario Advance. That remake of the SNES classic Super Mario World uses several samples from the original game in its music.
Enterprising Twitter user The Brickster (@lebrickster) found proper names for many instruments in Super Mario World. Collaborators then used those names to find the source for the samples, allowing them to reconstruct the soundtrack from the original, lossless synths.
Fans can now listen to composer Koji Kondo's soundtrack on YouTube, restored and uploaded by The Brickster's friends. Lossless download links are also included alongside the YouTube uploads.
Previous discoveries from the gigaleak include Pokémon Picross and several other unreleased or unfinished games.