Top Games
Nintendo Indie World Showcase Rumored for This Week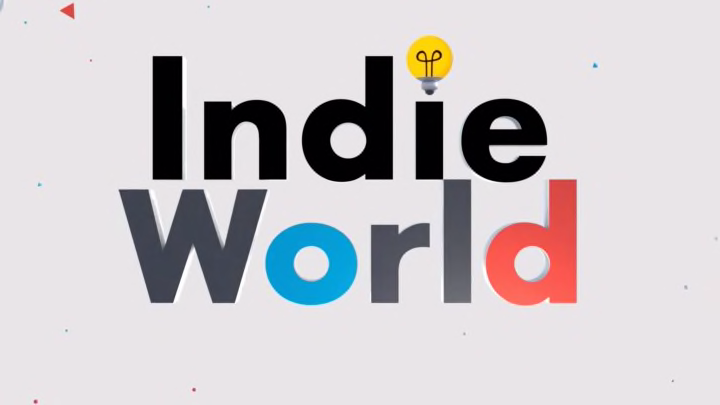 Image courtesy of Nintendo
A new Nintendo Indie World showcase could be happening this week, according to leaks.
The indie scene has been thriving recently. Plenty of gems, big and small, have been taking the world by storm - which makes Nintendo's next Indie World showcase something to be excited for. It's been a while since we've had such a showcase from Nintendo, with the last indie-dedicated presentation taking place in December last year.
For the unfamilair, Nintendo's Indie World showcase operates in a similar way to Nintendo Direct, except with an emphasis on indie games. Usually, these presentations highlight the games set to head to the console in the near future.
According to some recent leaks, the next showcase could be happening as early as this week.
Nintendo Indie World Showcase Could be Happening This Week
The leaks were spotted on a Famiboards thread by Reddit user LinkWink, where insider Emily Rogers left the following clue:
"Any fans of indie games in here? Also, NateDrake is awesome."
Granted, this doesn't look like much - if anything. LinkWink, however, pointed out how Rogers had previously called out events ahead of time. "It's not direct confirmation, but the last time Emily spoke up about an Indie Showcase in December, it was announced shortly afterwards."
If Rogers is indeed correct again, it likely won't be long before Nintendo makes their official announcement.