Top Games
Nintendo's Doug Bowser Reportedly Calls Ongoing Activision Blizzard Scandal "Distressing and Disturbing"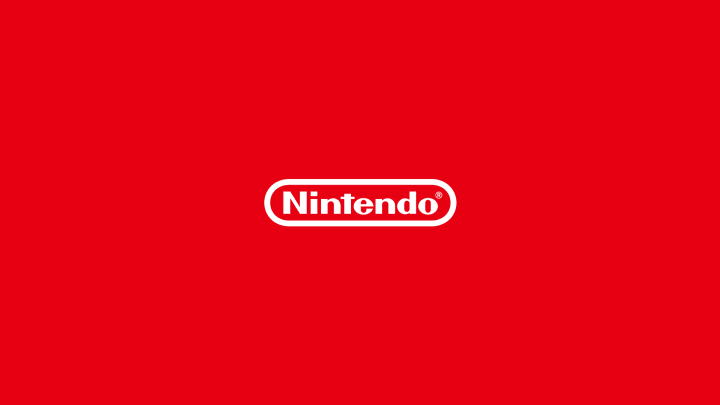 Image courtesy of Nintendo
It seems Nintendo has become the latest company to speak out against the ongoing reports of sexual harassment surrounding Activision Blizzard, joining both Sony and Xbox.
In a report by Fanbyte, Nintendo of America president Doug Bowser issued an internal response to employees, calling the situation with Activision Blizzard "distressing and disturbing." The email, sent on Nov. 19, was received by all levels of Nintendo of America including internal development studios.
"Along with all of you, I've been following the latest developments with Activision Blizzard and the ongoing reports of sexual harassment and toxicity at the company," the email reads. "I find these accounts distressing and disturbing. They run counter to my values as well as Nintendo's beliefs, values and policies."
The email then reportedly goes on to explain that Nintendo is committed to having an open and inclusive workplace, and that the company holds itself to a standard that they expect other industries and partners to do the same. Bowser had also claimed that representatives of Nintendo have been "in contact with Activision, have taken action and are assessing others." It's unclear exactly what actions have been taken, however.
The report goes on to detail that Nintendo has been working with the ESA as of "at least last week to strengthen stances on harassment and abuse in the workplace."
An update to the report, published at 8:30 p.m. PT, says that Nintendo PR have confirmed that the reported contents of Doug Bowser's email is, in fact, accurate.
This is the latest industry head to speak out against the ongoing Activision Blizzard investigations, following on the condemnation from PlayStation Chief Jim Ryan and Xbox head Phil Spencer.