Nintendo Says It's Still Working On 'Quality of Life' Product— But They Still Haven't Said What It Is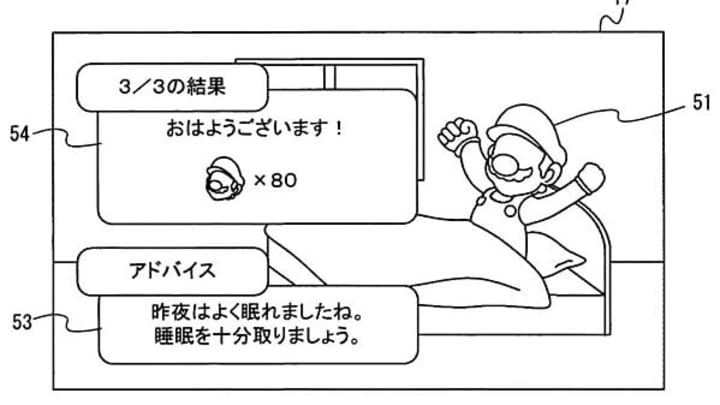 Nintendo is working on a product that is meant to improve quality of life. / Nintendo
Nintendo has once again referenced a planned product intended to improve people's quality of life in its most recent annual report, as spotted by Vooks.
Nintendo has been referencing this "quality of life" project for years. To put how long it has been in perspective when Satoru Iwata first mentioned this initiative, it was apparently meant to work in conjunction with the Wii U and the 3DS. The thing is, we aren't any closer to discovering what this initiative actually is, as the brief mention in the annual report only confirms that the company is still working on it.
"Moreover, we are working on the development of a new product that improves people's QOL (Quality of Life) in enjoyable ways," the report states. "Nintendo continues to engage in the development of new products for the future."
Although we don't know exactly what it is, a patent application from Nintendo filed in 2019 and published earlier this year could hold the key. This application revealed a device that seemingly measures health information like sleep time, REM cycles, respiration, and pulse, according to Japanese Nintendo. Further, it seems the device could gamify healthier lifestyles by coordinating health information with some sort of in-game progress.
Though we don't know for sure that this is the quality of life product Nintendo keeps referencing, it does seem to be a fit and it is already confirmed that this patent was not for Pokemon Sleep, as that patent is owned by The Pokemon Company.