Nintendo Switch Online Game Boy/ Color Games: Full List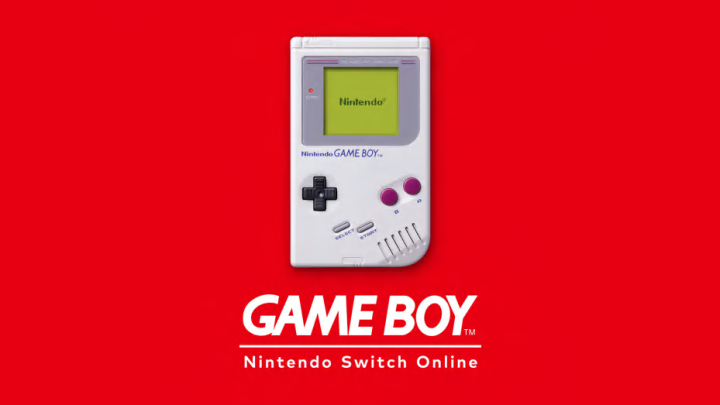 Game Boy and Game Boy Color games are coming to Nintendo Switch. / Nintendo
Nintendo is expanding its Switch Online service to expand its catalog of classic games. In yesterday's Nintendo Direct, the company announced a selection of games from the Game Boy and Game Boy Color was coming to Switch as ports available to Switch Online subscribers. Here's the full list available to play.
Nintendo Switch Online Game Boy/ Color Games: Full List
Here's the selection of Game Boy and Game Boy Color games available right now, according to the Nintendo website:
Alone in the Dark: The New Nightmare
Game and Watch Gallery 3
GARGOYLE'S QUEST
Kirby's Dream Land
Metroid II - Return of Samus
Super Mario Land 2 - 6 Golden Coins
Tetris
The Legend of Zelda: Link's Awakening DX
Wario Land 3
Additionally, a number of games are coming soon:
Kirby's Tilt 'N Tumble
Pokemon Trading Card Game
The Legend of Zelda: Oracle of Ages
The Legend of Zelda: Oracle of Seasons
Game Boy and Game Boy Color titles are only available to Nintendo Switch Online Subscribers, which costs $19.99 a year for individual subscribers and $34.99 a year for families. Nintendo also announced a number of Game Boy Advance games available for Expansion Pass subscribers.
Additional bonuses include the ability to play the games through classic filters, presenting them as though they are being played on the original handheld systems. Multiplayer functionalities are also enabled for select games, allowing them to be played with friends locally or online.