Nintendo Switch Online GBA Games: Full List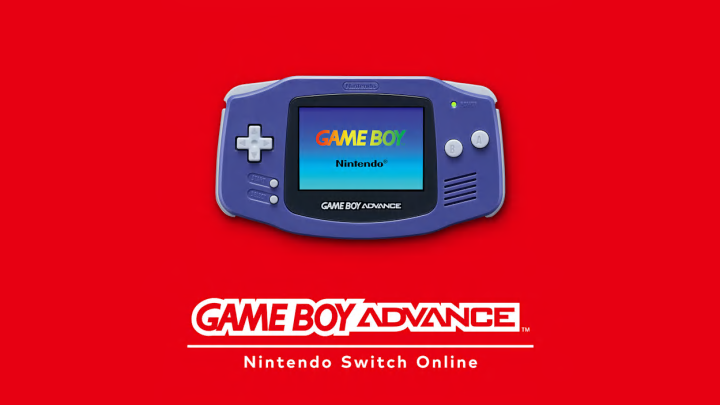 Game Boy Advance games are coming to Switch. / Nintendo
Nintendo is expanding its Switch Online service to expand its catalog of classic games. In yesterday's Nintendo Direct, the company announced a selection of games from the Game Boy Advance were coming to Switch as ports available to Switch Online subscribers. Here's the full list available to play.
Nintendo Switch Online GBA Games: Full List
Here are all the Game Boy Advance games launching on Switch:
Super Mario Advance 4: Super Mario Bros. 3
WarioWare Inc.: Mega Microgame$
Kuru Kuru Kururin
Mario Kart Super Circuit
Mario & Luigi: Superstar Saga
The Legend of Zelda: The Minish Cap
Several more games are launching soon, according to the Nintendo website. These include:
Kirby & The Amazing Mirror
Metroid Fusion
Fire Emblem
F-Zero Maximum Velocity
Golden Sun
These Game Boy Advance games are only available to those who purchase the Nintendo Switch Online + Expansion Pass, which costs $49.99 per year for individual subscribers and $79.99 per year for families.
Additional bonuses include the ability to play the games through classic filters, presenting them as though they are being played on the original handheld systems. Multiplayer functionalities are also enabled for select games, allowing them to be played with friends locally or online.