No Supported DXGI Adapter Was Found MW2: How to Fix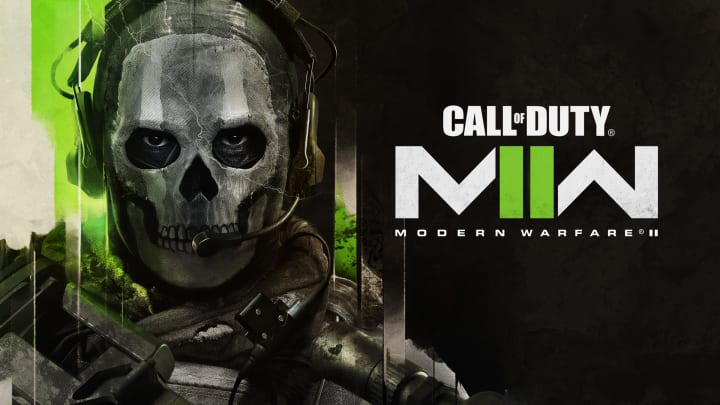 Image courtesy of Activision
Is the pesky "No supported DXGI adapter" issue preventing you from accessing Call of Duty: Modern Warfare 2?
Modern Warfare 2 has seen its fair share of launch issues ranging from bugged game mechanics to reoccurring game-crashing scenarios. Recently, Beenox announced that the Game Ready Drivers for Modern Warfare 2 were available and they would provide multiple improvements to the game.
Unfortunately, many PC users are now experiencing issues when booting up the game. Many have reported that they were unable to access Modern Warfare 2 because of a pop-up window that stated, "No supported DXGI adapters were found." Luckily, the teams at Beenox and NVIDIA GeForce were able to provide a possible solution for those being affected.
No Supported DXGI Adapter Was Found MW2: How to Fix
According to a recent Twitter post, Beenox suggests users going through DXGI adapter errors should follow these steps.
Perform a clean driver install
Reboot your PC
Battlenet Users: Scan & Repair, Steam Users: Verify Files
Now that you've managed to overcome this issue, make sure to check out our following Modern Warfare 2 articles to get you up-to speed on what going on in the game.