North Announces Jumpy as New CS:GO Head Coach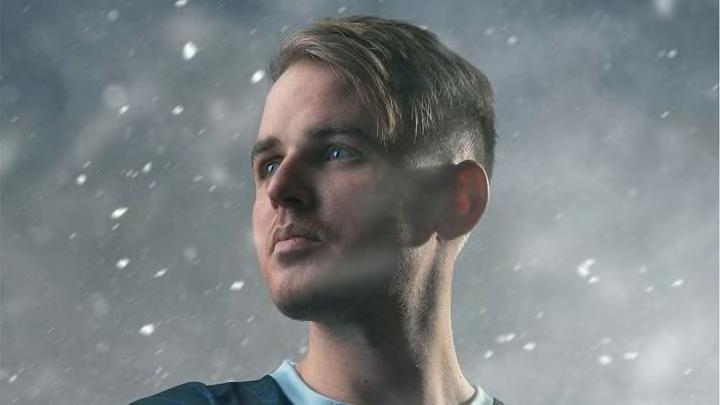 Former Fnatic coach Jumpy joined North on Tuesday / Photo by North
North announced Jimmy "Jumpy" Berndtsson as its new Counter-Strike: Global Offensive head coach.
Jumpy, formerly Fnatic's CS:GO coach, replaces Torbjorn "mithR" Nyborg on the roster. Jumpy most notably coached Fnatic during wins at IEM Katowice and WESG in March 2018.
North Announces Jumpy as New CS:GO Head Coach
"I'm super excited about the opportunity to come and coach a team like North. With the amount of inherent talent, that lies just beneath the surface, I think, it is just a matter of time before we can really unleash the full potential," Jumpy said in North's announcement.
North recently reacquired in-game leader Mathias "MSL" Sommer Lauridsen replacing Jakob "JUGi" Hansen.
"Although it has been a tough decision to let mithR go, we concluded, after a thorough analysis of the entire performance setup, that the team needs some new inspiration and different coaching approach to unlock the full potential of the players. We held talks with numerous highly qualified coaches, and we are very pleased to get Jumpy on board as our number one choice. With his prior high-level experience and solid coaching philosophy, we see the signing of Jumpy as another important boost to our development towards the top," Christian Engel, North's performance coach, said.
North's CS:GO roster is as follows:
Philip "aizy" Aistrup
Markus Kjaerbye
Nicklas Gade
Rene "cajunb" Borg
MSL
Jumpy (coach)