Obo Joins Complexity's CS:GO Roster; Stanislaw Steps Down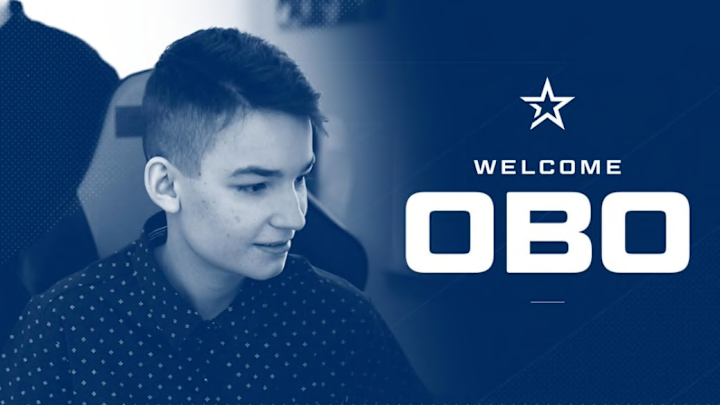 Owen "obo" Schlatter has joined Complexity's Counter-Strike: Global Offensive roster.
Complexity makes no mention of who obo is going to replace, but Jarek "DeKay" Lewis reported this past weekend the team was looking to replace Peter 'stanislaw' Jarguz. After the initial news, stanislaw came forward to reveal he has stepped down from the starting roster.
Obo will already be apart of the starting roster and will play at ECS Season 7.
Obo is only 15-years-old and will be a slight risk for the organization, however, the brand has gone with plenty of veteran names without much success. This could be a turning point for Complexity as it attempts to keep up with Team Liquid -- the premier team of North America.
Photo courtesy of Complexity