October PS Plus Games Reportedly Leaked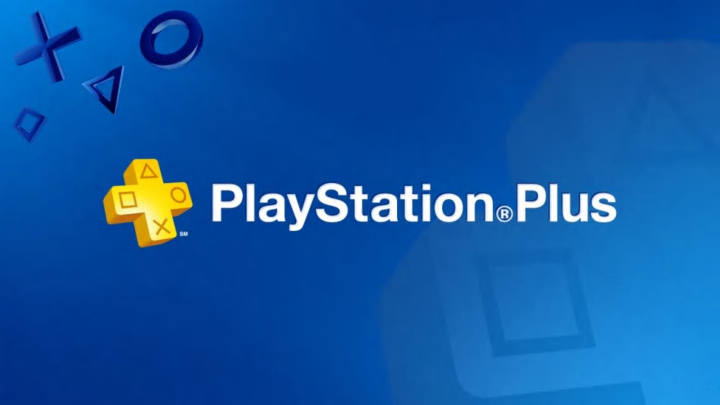 Image courtesy of Sony Computer Entertainment
The next batch of free games for PlayStation Plus subscribers has reportedly been leaked, again.
Similar to September's PS Plus games, the leak for October's offerings comes via French website Dealabs. The website correctly named September's games before the official announcement, so their listings for October have a degree of authenticity. The leak, like last time, has been verified by the website's sales team.
So, what are the supposed PlayStation Plus games for October?
What Games are Coming to PS Plus in October?
According to the leaks, here are the games that we can expect to come to the online subscription service next month:
Hell Let Loose - PS5
Mortal Kombat X - PS4
PGA Tour 2K21 - PS4
Hell Let Loose is an interesting addition, considering that the game has yet to arrive on consoles. The game is a multiplayer tactical first-person shooter, developed by Black Matter and published by Team17. Matches are 50-v-50, where players fight through battles of the Western and Eastern fronts of World War 2. The game orginally released for PC as an early access game back in June, 2019. The PS5 and Xbox Series X|S release is scheduled for Oct. 5.
This wouldn't be the first time that PlayStation have offered a brand new mulitplayer game free for PS Plus subscribers. Mediatonic's platform battle royale, Fall Guys: Ultimate Knockout, was temporarily offered for free for PS Plus players back in 2020, encouraging a wide audience to check it out upon release. This worked in Fall Guys' favor, and the game quickly became hugely popular. Perhaps the same tactic will be employed here, for Hell Let Loose.
September's PS Plus games are still up for grabs, featuring Overcooked: All You Can Eat, Hitman 2, and Predator: Hunting Grounds.