Officer Hagan Diablo Immortal: How to Find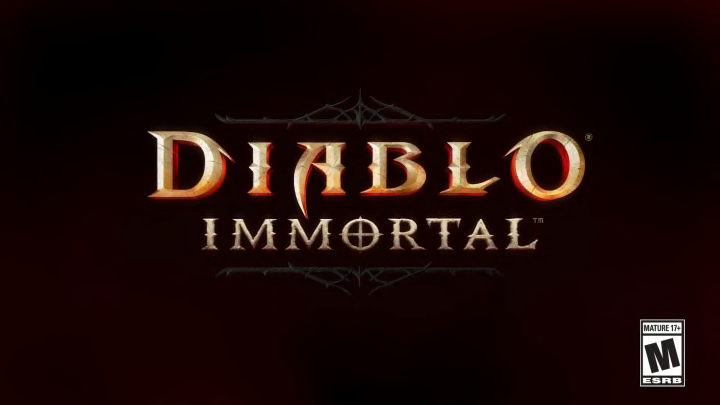 Courtesy of Activision Blizzard
Some players have struggled to find Officer Hagan in Diablo Immortal. This epic boss battle is one that you don't want to miss, so this guide will help you find the Loyal Servant in order to slay him.
Officer Hagan is a part of the Kill Officer Hagan side quest found in Ashworld Cemetery. Ashworld Cemetery, where the dead have taken control, is full of fun side quests to supplement the main story, including the Haunted Carriage that passes through every half hour that you can attack for loot. Killing Officer Hagan will also give the player some great loot, only he's harder to find.
Officer Hagan Diablo Immortal: How to Find
In order to find Officer Hagan, you'll need to travel to the Mad King's Breach Waypoint. You can find the waypoint in the north part of the Ashworld Manor. When you arrive, you'll want to go down the steps in order to hunt for Officer Hagan.
Courtesy of MapGenie
Unfortunately, the boss spawns on a timer, so you might have to wait a while before Officer Hagan appears. Once he does, all you have to do is take him out in order to clear the Kill Officer Hagan side quest.